Main content
Carousel content with 3 slides.
A carousel is a rotating set of images, rotation stops on keyboard focus on carousel tab controls or hovering the mouse pointer over images. Use the tabs or the previous and next buttons to change the displayed slide.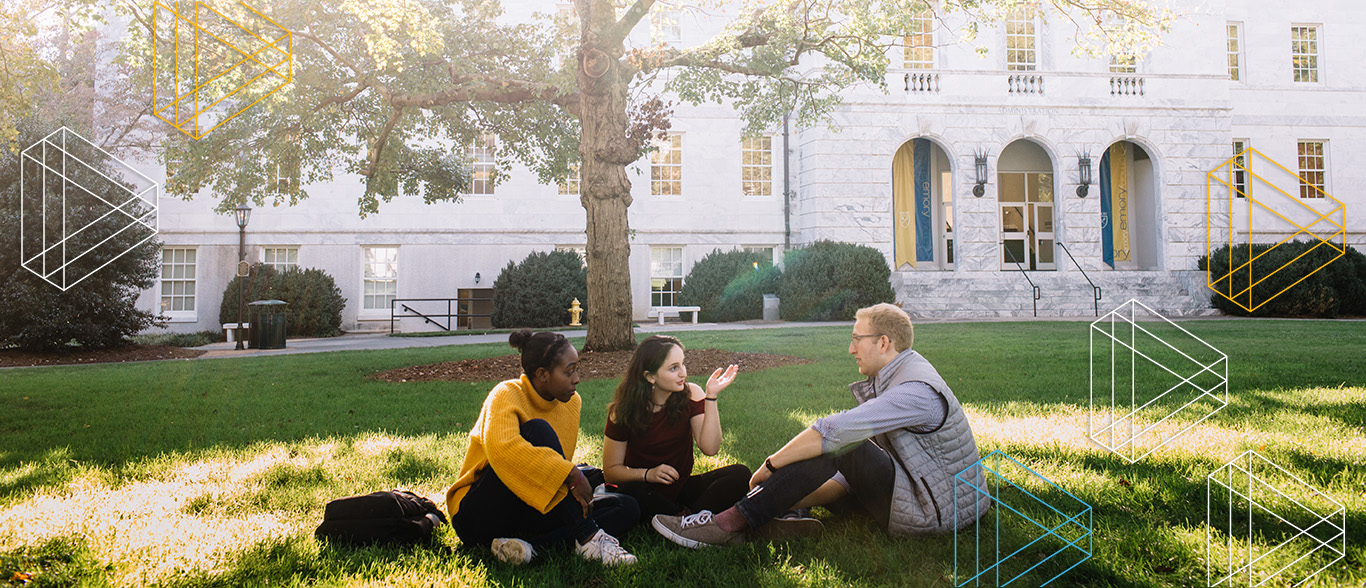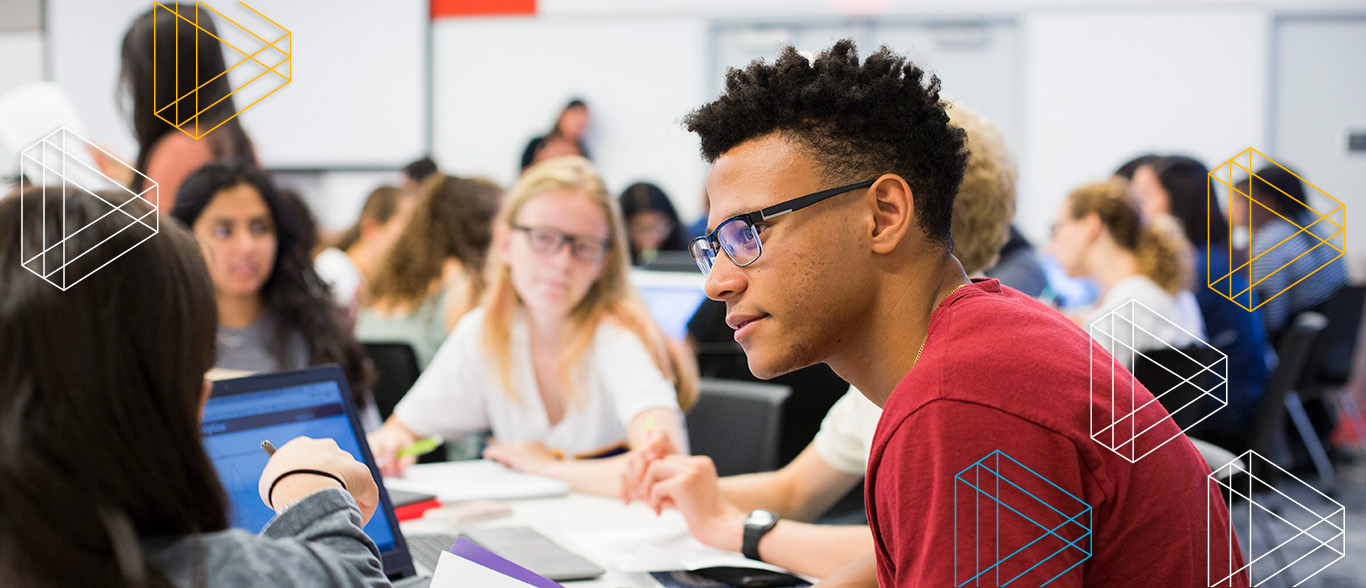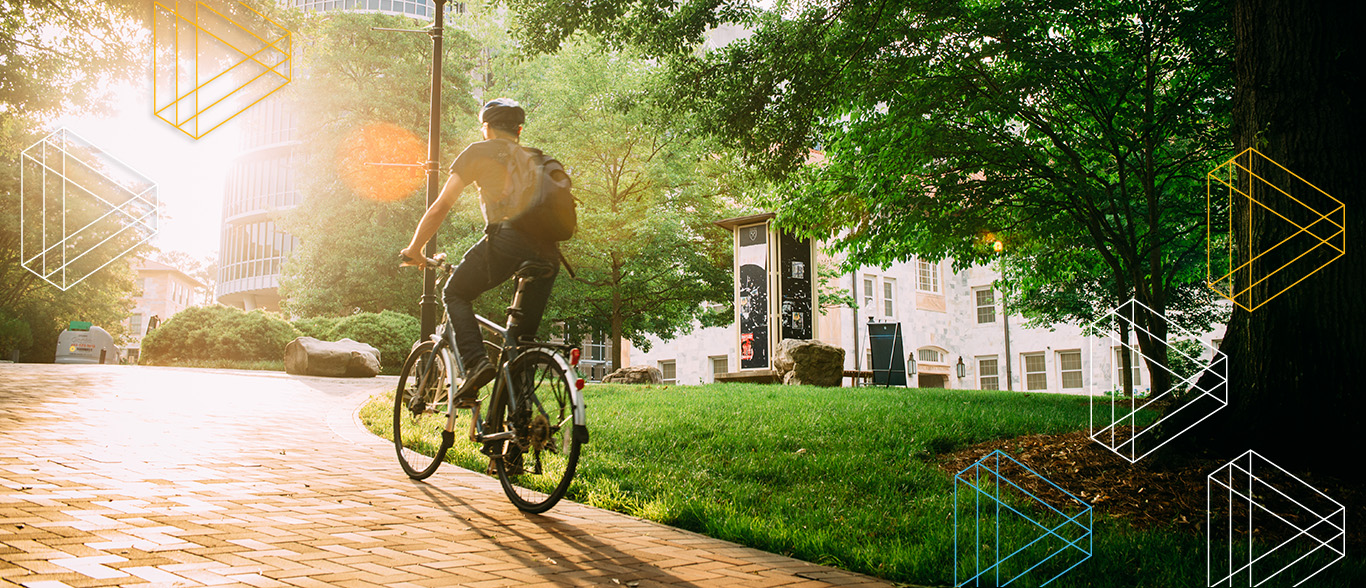 Class of 2027
The Class of 2027 is full of unique students, each bringing their own strengths to Emory. One thing they all have in common? They're driven, high-achieving and excited to use Emory's liberal arts approach to pursue interdisciplinary interests.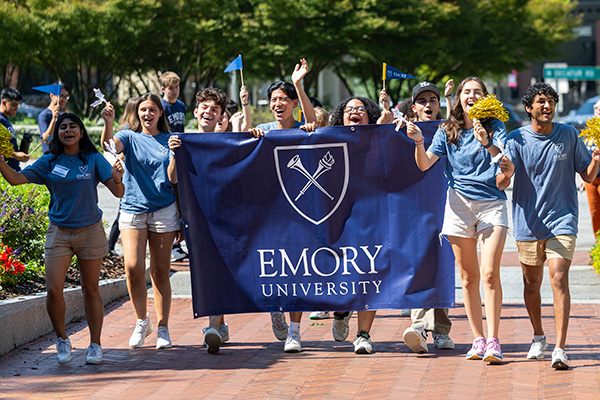 Faculty Appointments & Promotions
Emory College of Arts and Sciences welcomes an extraordinary group of 64 new faculty members to campus this year. These faculty will continue to enhance the diversity of the Emory community. Their contributions will push the boundaries of research and discovery, scholarly impact, and pedagogy in the liberal arts and sciences.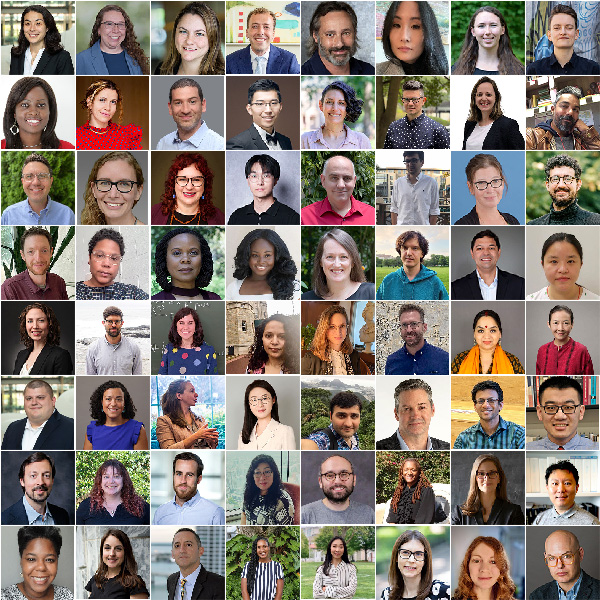 ---
Discovery
.
Creativity
.
Impact
.
At Emory College of Arts and Sciences we are dedicated to the discovery of knowledge, the creation of new works, and paradigm-shifting research with broad impact.
Our students learn how to think critically, weigh conflicting evidence, and ask questions that challenge existing orthodoxy. We expect them to communicate with clarity and collaborate within diverse communities.
Our students take these skills into every field as the thought leaders and innovators our complex and interconnected society needs.
Through our dedication to the creation and dissemination of knowledge, we are setting the standard for what a liberal arts research university can achieve.
Explore Emory College
---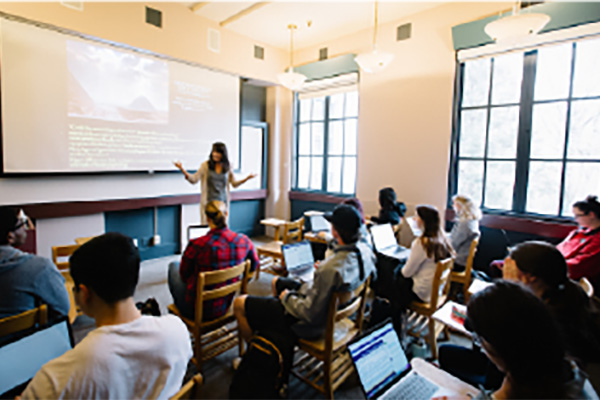 Holistic Liberal Arts Education
At the heart of Emory's liberal arts mission, we cultivate exploration, academic rigor, and self-reflection to help each student craft a unique four-year college experience.
Learn About Academics
---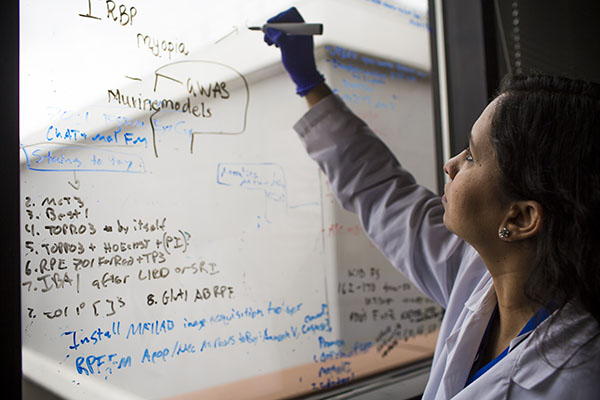 New Knowledge Creation
Our students explore widely and dive deeply into our research enterprise with outstanding faculty who constantly push the boundaries of knowledge across the sciences and humanities.
Discover Our Research
---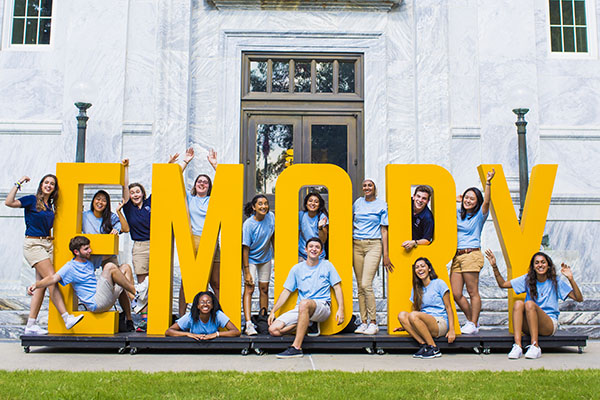 Excellence Through Diversity
Academic excellence can – and must – be achieved by deliberately diversifying our faculty and student body, and building an equitable, and inclusive culture where all can thrive.
Visit College DEI
#4
Socioeconomic Diversity
US News & World Report, 2021
#5
Best Quality of Life
Princeton Review, 2022
61%
Students Receive Aid
Need + Merit
Upcoming Emory College Events