Main content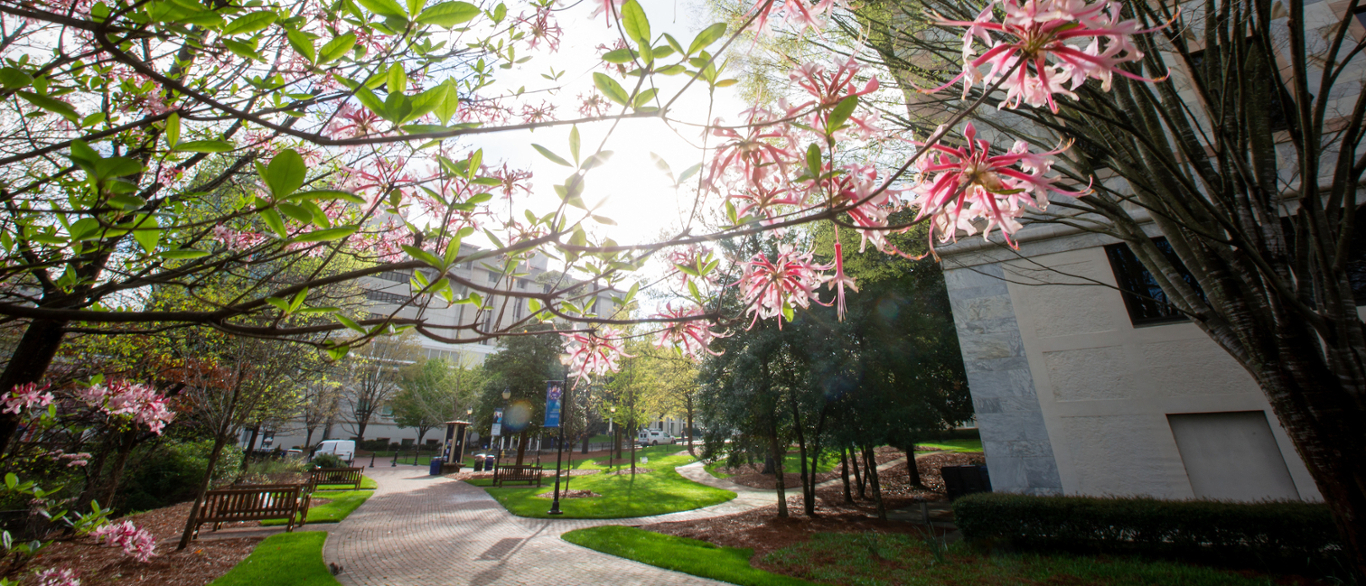 About Emory College
---
Emory College of Arts and Sciences, founded in 1836, is Emory University's primary undergraduate division with more than 5,700 students. Our intensive liberal arts curriculum is backed by all of the resources of one of the world's top research universities.
Emory College plays a critical role in supporting and expanding the liberal arts throughout the University and its nine undergraduate and professional schools. We are driven by our passions for inquiry and discovery, which are led by the College's renowned 550-member faculty who bring their path-breaking research – and commitment to excellent teaching – to the classroom everyday.
With more than 50 departments and programs, 86 majors, and 63 minors, our students explore widely and dive deeply in rigorous courses of study that emphasize critical thinking, the nature of evidence from multiple perspectives and the ability to effectively reason and communicate. Our students are encouraged – and expected – to ask bold questions and expand the boundaries of knowledge.
Our mission is to create, preserve, teach, and apply knowledge in the service of humanity.
Located in the historic
Druid Hills
neighborhood of Atlanta
2/3
of students live on campus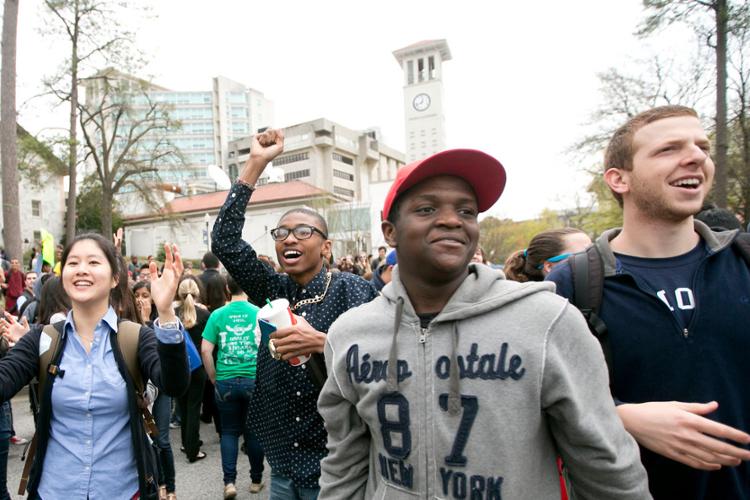 College Diversity Statement
Emory College of Arts and Sciences is committed to valuing difference and ensuring that the students, faculty, staff, and administrators are diverse in ethnicity, gender, religion, philosophy, sexual orientation, and physical ability.
Learn More About Diversity, Equity & Inclusion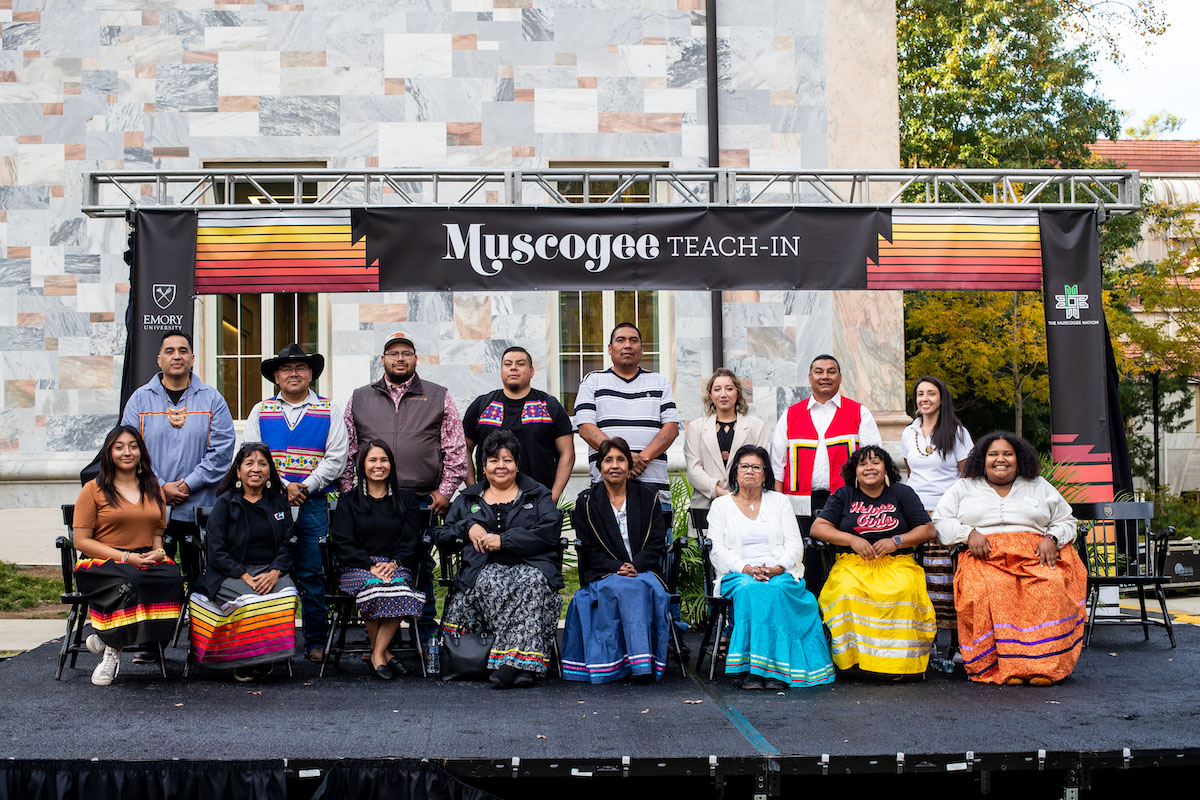 Honoring Indigenous Peoples
Emory University acknowledges the Muscogee (Creek) people who lived, worked, produced knowledge on, and nurtured the land where Emory's Oxford and Atlanta campuses are now located.
See The Land Acknowledgement Statement
1,408
students in the Class of 2023
Average of
25
students per class