Main content
Carousel content with 3 slides.
A carousel is a rotating set of images, rotation stops on keyboard focus on carousel tab controls or hovering the mouse pointer over images. Use the tabs or the previous and next buttons to change the displayed slide.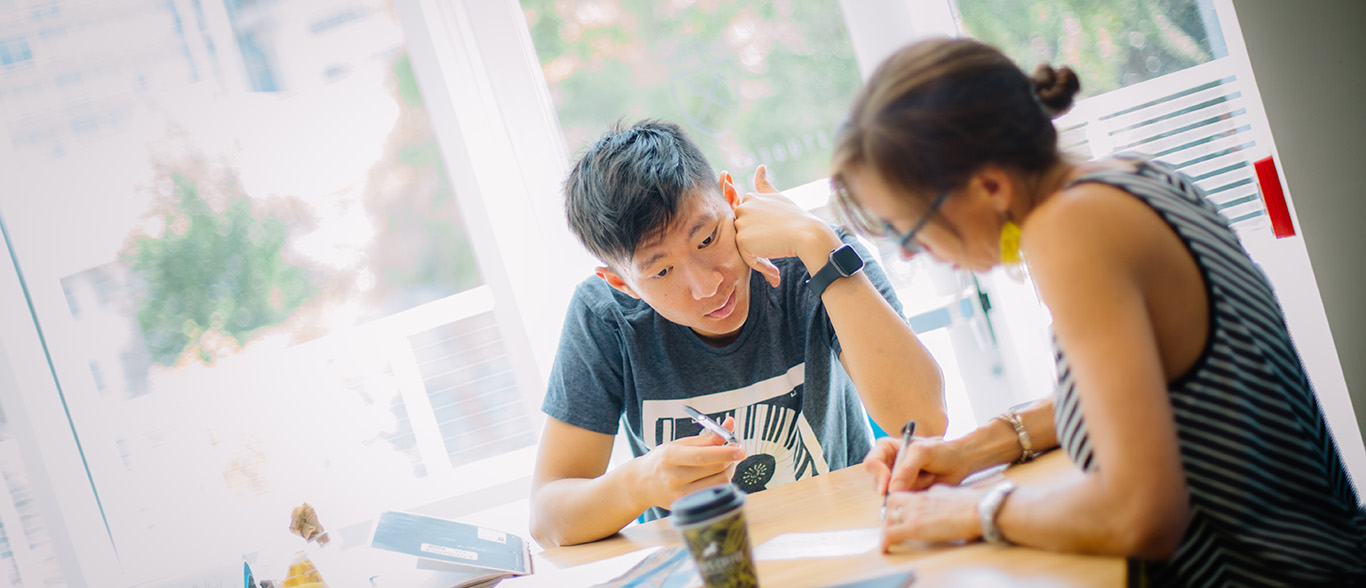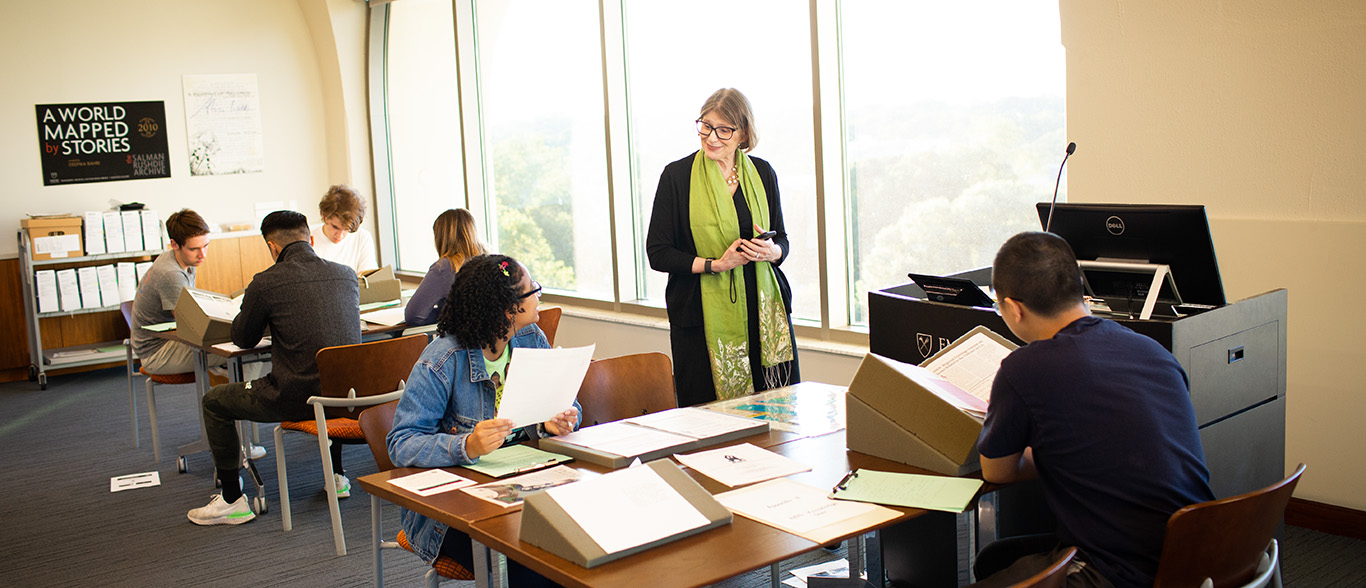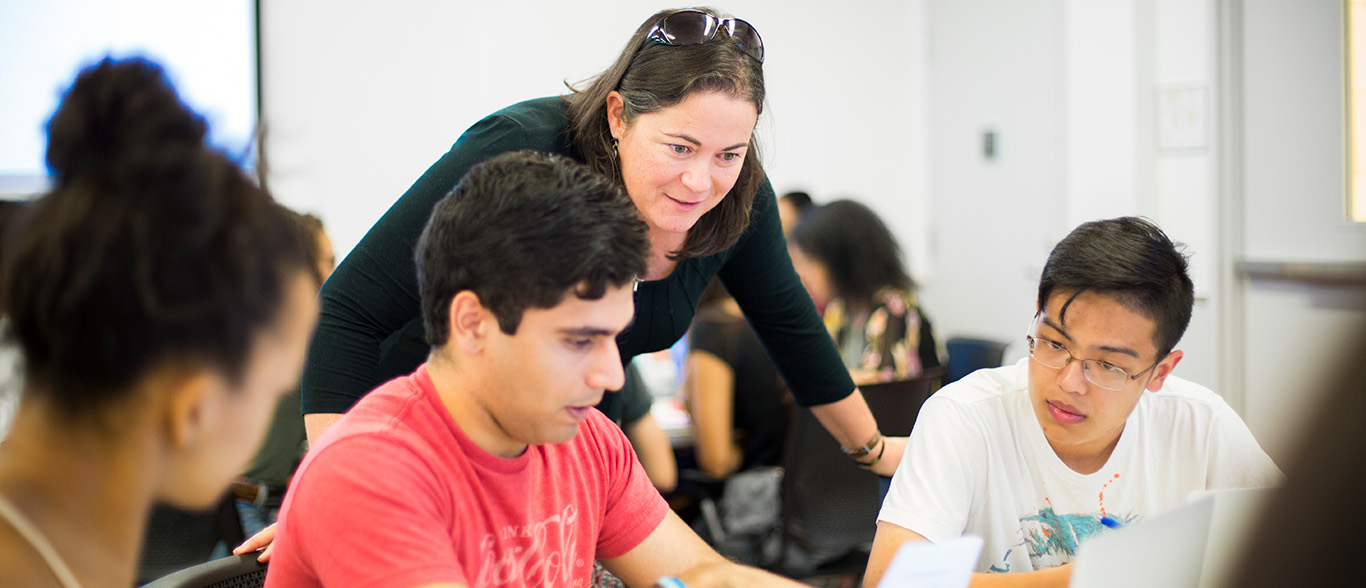 Academics
---
At the heart of Emory College's liberal arts mission, we cultivate a community of creative exploration, academic rigor, and self-reflection for all of our students.
We offer students the rare opportunity to experience the faculty engagement of a liberal arts college – with the full resources and opportunities of a top-tier research university.
We help each student craft a holistic four-year college experience to discover and reach their fullest potential. Our students have multiple opportunities to integrate their academic interests with essential experiences in and beyond the classroom that help them fully flourish.
When they graduate, our students are ready to shape the world.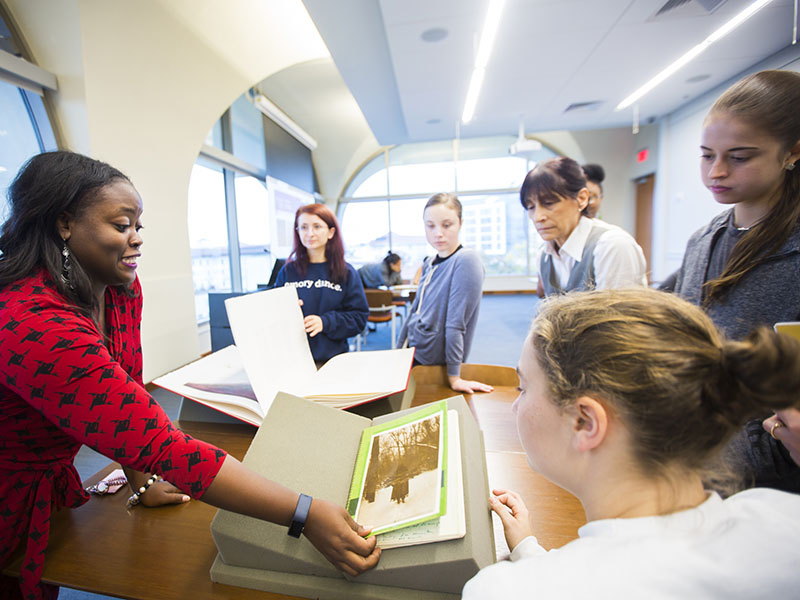 10+
preprofessional programs
60%
of students engage in research with faculty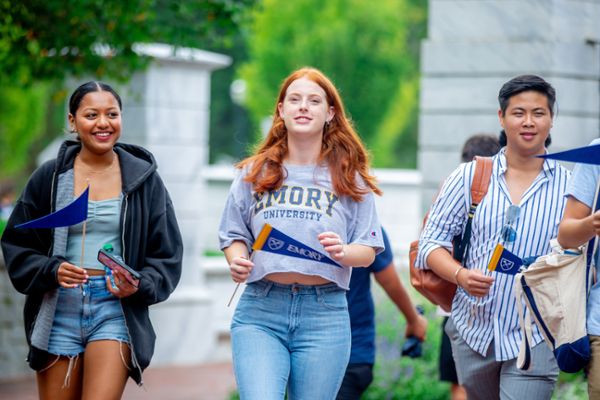 Pathways Center
The Pathways Center helps Emory College students and alumni reach their full potential through integrated career services, undergraduate research, national scholarships and fellowships, pre-health advising, and experiential learning.
Learn About Pathways Center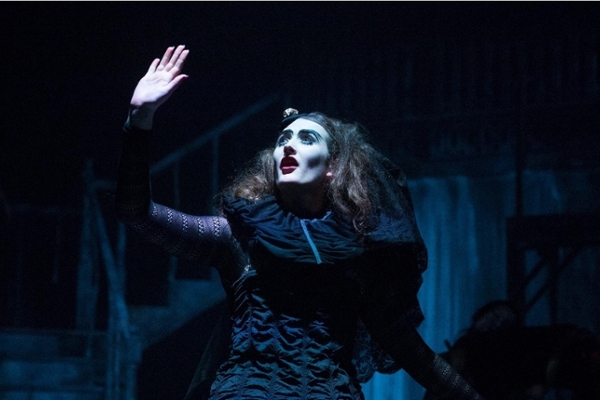 Emory Arts
Emory Arts offers students at all skill levels opportunities, including multiple majors and minors, to create new works and deepen understanding of existing art forms.
Learn About Emory Arts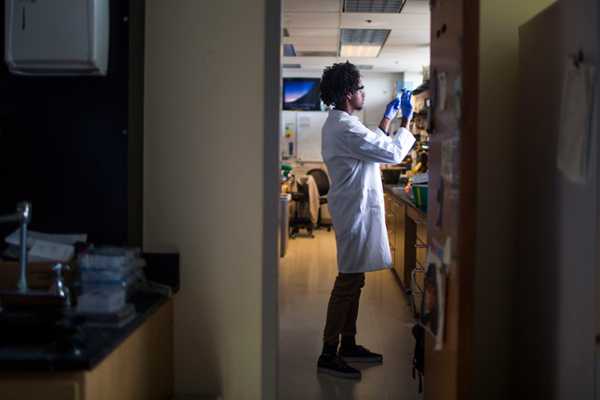 Undergraduate Research
Our students explore widely and dive deeply into our research enterprise with outstanding faculty with hands-on opportunities in laboratories, libraries, studios, and on stages across our institution.
Learn About Undergraduate Research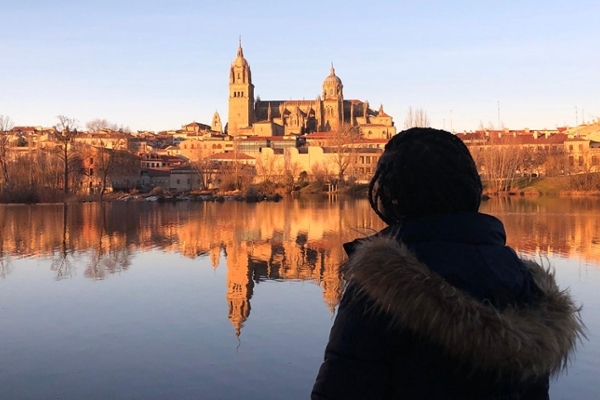 Education Abroad
With 90+ semester, academic year and summer programs around the world, students can learn about new cultures and societies that complement Emory's academic offerings and disciplines.
Learn About Education Abroad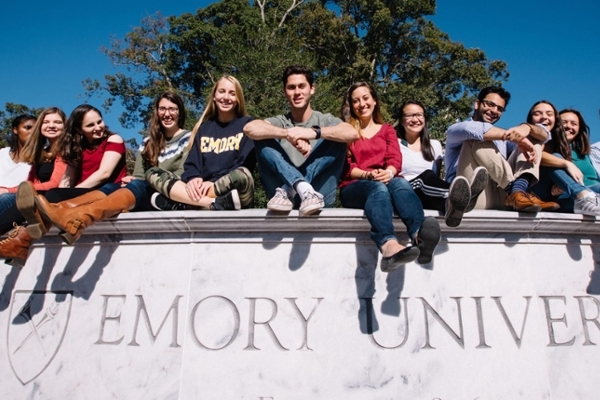 Academic Spotlight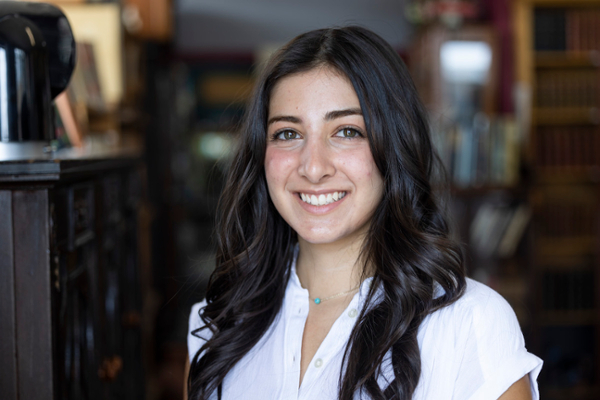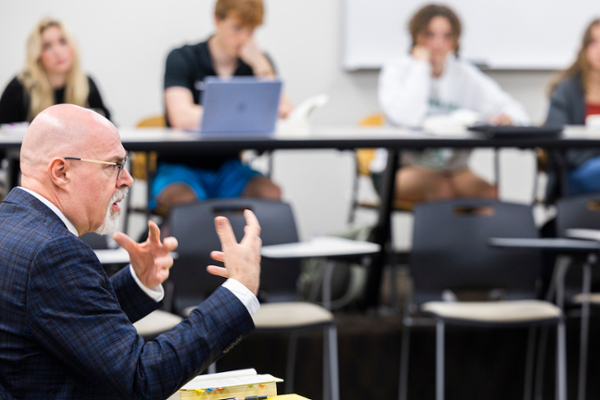 Flourishing Seminars
First year flourishing seminars "seek to not only deepen what students know but also who they aspire to be."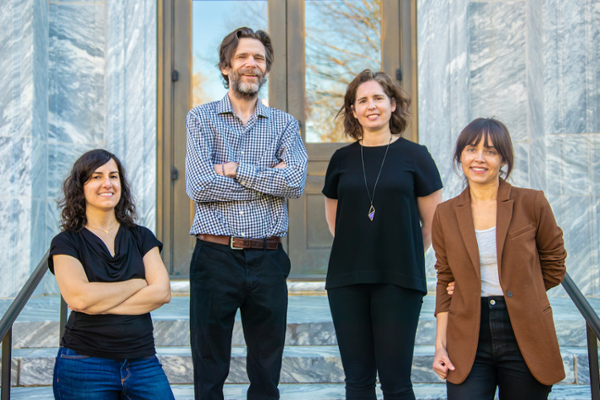 Exploring Equity in AI
Students explores the emerging field of data justice and concepts of bias, fairness, discrimination and ethics within data science.