Main content
Current Students Resources
---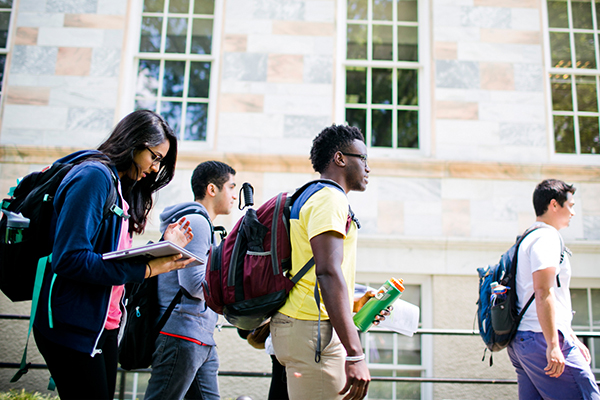 Office for Undergraduate Education
The Office for Undergraduate Education (OUE) supports students of Emory College of Arts and Sciences by providing academic services and offering programs designed to help them succeed during their undergraduate years — and beyond.
Explore Undergraduate Education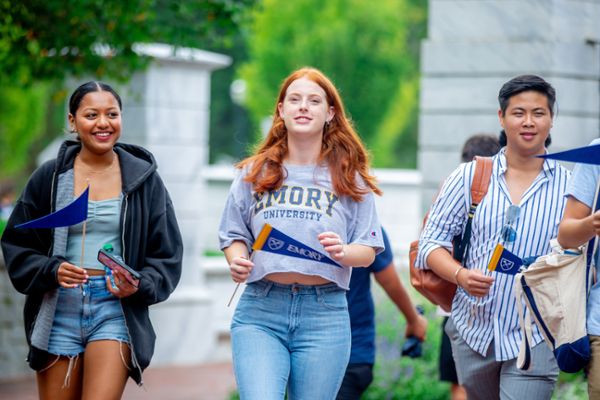 The Pathways Center
The Pathways Center is committed to empowering all students to bring their full selves to the career discernment process, pursuing meaningful work that aligns with their values, and using their experiences, background, and voices to become agents of change in the workplace.
Explore the Pathways Center
Campus Life
Emory Campus Life cultivates a welcoming and dynamic community committed to developing skills necessary for lifelong success and positive transformation in the world.