Main content
Story Ideas & Event Promotion
---
Have a story idea?
The Emory College Office of Communications welcomes all story ideas from faculty, staff and students that highlight research, teaching, discovery and achievement while promoting the liberal arts mission of the College.
Need to promote an event?
Emory College events that have broad appeal to the university community and beyond can be considered for additional promotion through College social media and Emory Report.
Events also should be submitted to the Emory Events Calendar.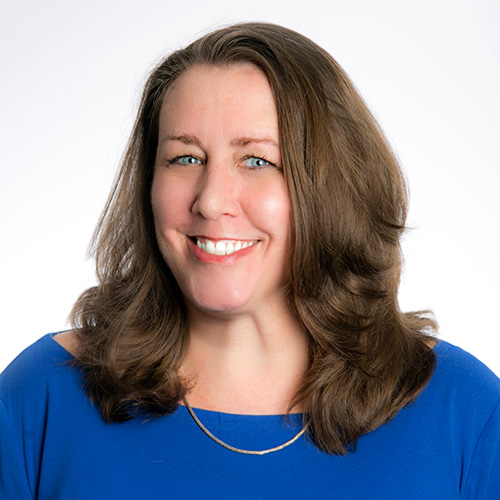 Please contact Beverly with your story ideas or event promotion needs.
Recent College News Coverage