Main content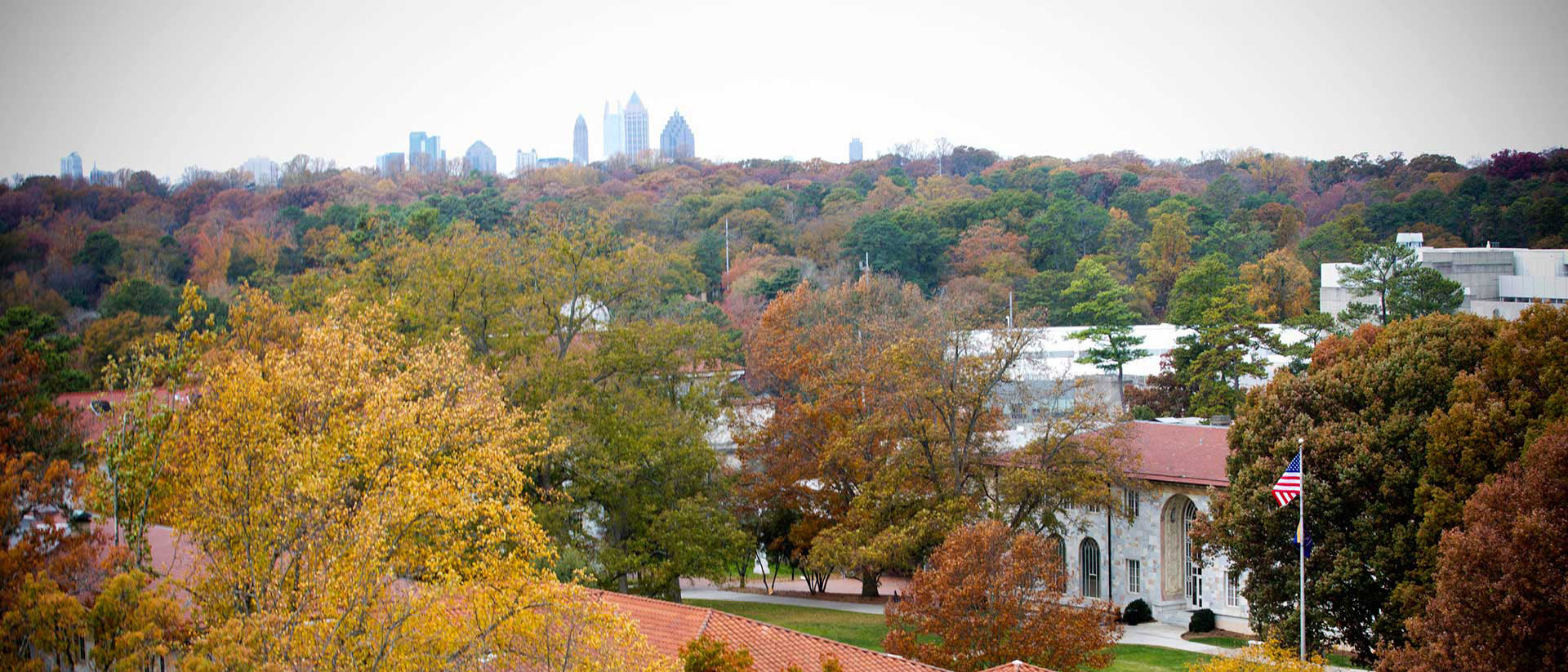 The Communications Office
---
The Emory College Office of Communications plays a fundamental role in conveying the College's identity both within Emory University and to external audiences.
We are focused on telling the College's story through comprehensive, strategic and creative communications that follow best professional practices and support the College's academic, philanthropic and community engagement goals.
We start with excellent stories that highlight the College's fundamental role as the heart of the liberal arts within a major research university. Our content highlights the achievement of our faculty and students, the pursuit of new knowledge and discovery, and the intellectual rigor and excellent teaching in our classrooms.
We also collaborate with key constituencies within the University, including the central Communications and Public Affairs office, to ensure that the College's story is conveyed clearly and consistently.