Main content
Social Media
---
Social media can be a powerful space for the exchange of ideas, promotion of public scholarship, and the sharing of news and information about Emory.
Emory College Enagement
The Emory College Office of Communications uses social media as a place for prospective students, current students, alumni, faculty and the broader community to interact and discuss topics relevant to Emory.
Our social media channels encourage word-of-mouth promotion of Emory College for Emory audiences and beyond, and foster engagement in our communities.
Follow Emory College across social media to get insight into the Emory experience.
University & College Policies
Emory University's Respect for Open Expression Policy makes clear that our community "is committed to an environment where the open expression of ideas and open, vigorous debate and speech are valued, promoted, and encouraged. As a community of scholars, we affirm these freedoms of thought, inquiry, speech, and assembly." These same values apply in the online realm of social media.
Emory College's guidelines for social media usage are designed to provide faculty, staff, and students with practical advice on best practices that adhere to the Open Expression policy and our commitment to academic freedom, as well as Standards of Conduct, Statement of Confidentiality, and Equal Opportunity and Discriminatory Harassment policies.
Best Practices for Individuals
Use your best judgment. Assume your "private" posts are public.

Privacy is non-existent in social media, which blurs the personal and the private. All Emory employees essentially represent the institution as they would in any public setting, whether they are acting on behalf of Emory or not.
If you would not want to be quoted on CNN or the front-page of a newspaper with your comments, you may not want to post them to your personal or professional accounts.

Be accurate. Be respectful.

Be aware of how your posts or responses to others would reflect on yourself and Emory. Remain professional and courteous when posting or interacting with others on social media.

Protect confidential and proprietary information.

Many employees have access to confidential and proprietary information. Such information and any institutional data should only be released through official University channels to ensure that it is vetted and accurate.
Specific details about Emory students, alumni and employees are protected by federal laws such as the Family Educational Rights and Privacy Act (FERPA) and the Health Insurance Portability and Accountability Act (HIPAA), while Emory Communications and Marketing policies cover the release of student information.

Do not plagiarize.

If you use copyrighted material, adhere to the rules of fair use, which essentially requires credit where credit is due.

Follow the terms of service.

The rules that you agree to whenever you sign up for any social media platform can affect anything you post about Emory or as an Emory employee.
For instance, Facebook gives itself the royalty-free license to use your photos however it chooses. Twitter and Instagram have similar terms.

Share content.

The Emory News Center is the official news site for the University. Content can, and should, be freely shared.

Connect with Emory College Communications Office.

The office includes a communications manager who oversees the official social media pages for the College who can advise and review any Emory-affiliated content.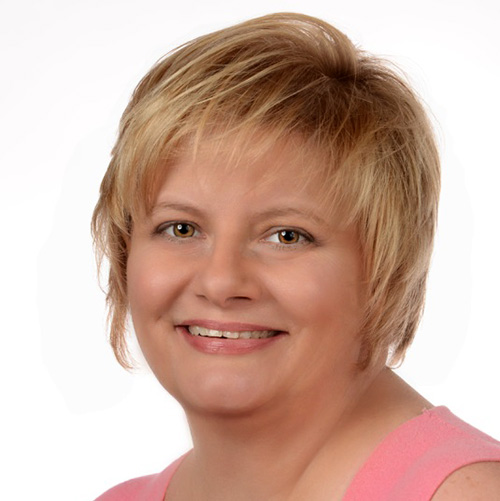 April Hunt
Associate Director
Please contact April if you need advise or review of any Emory-affiliated content.