Main content
Op-Ed Development
---
Strong, informed opinions about current events and issues in the news are always welcome in major newspapers and online publications.
Faculty at the Emory College of Arts and Sciences are natural experts for these pieces, which can shape public discourse, affect policy, and advance the scholarship of the author and the institution.
Writing an Op-Ed: A Guide for Faculty
Connect to the news.
Are you a public health researcher at a time when Zika and other diseases dominate the headlines? Can you explain the historical shifts in society that can explain the current election cycle? Being timely helps convince people you have something they will want to hear.
Be provocative.
The best op-eds focus on something controversial in the news. Without being outrageous, be stimulating in your opinion and your reasoning. This makes you more influential.
Write short. Write clear.
The audience for op-eds is general, not academic. Challenge yourself to translate complex academic work into relevant, conversational communication. You should be able to express yourself in 750-800 words on a single point if your thesis and your argument are clear. Op-eds also allow you to use your own voice. Develop it.
Be concrete.
A fact-based approach can and should include your experience and personal voice. But your argument must be grounded in research. Concrete facts support your credibility just as your voice supports authenticity.
Be a storyteller.
Capturing the reader's attention in the lede – the top of your work – calls for compelling writing and storytelling. Illustrate your point with anecdotes when you make your strong claim. Offer a surprising fact or a metaphor that pushes the reader to want more.
End big.
Write short. Back up your opinion with facts. Eliminate jargon. And when you are closing, summarize your argument and include a strong detail or call to action that returns the reader returns to your opening.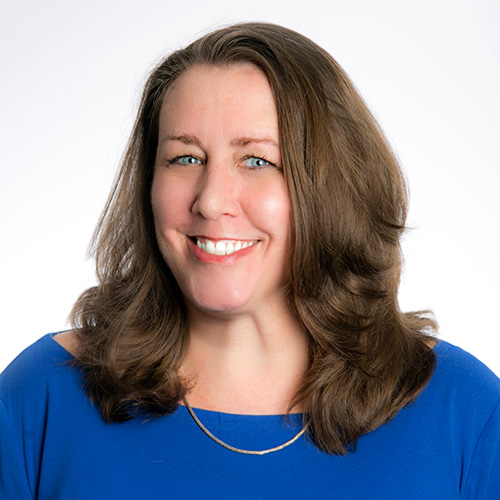 Contact Beverly for assistance with developing your op-ed.