Main content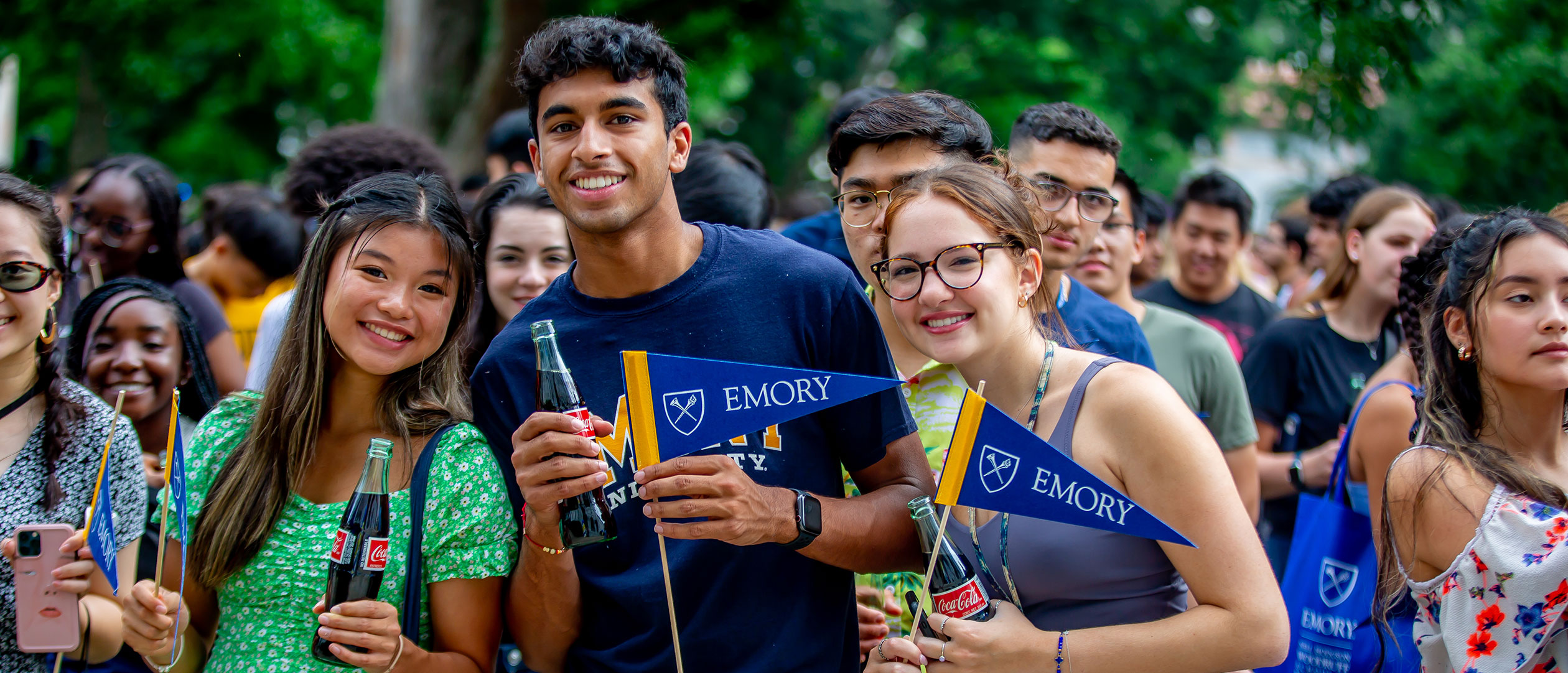 Giving
---
Emory College is redefining the liberal arts and sciences for our undergraduates and the world beyond our campus. Our faculty and students come together with curiosity, creativity, and purpose to spark change and catalyze action.
Every Gift Matters
Your support equips us to fulfill our greatest ambitions, from cultivating students who approach the world as problem-solvers, communicators, and leaders to advancing faculty research that drives new insights about our world. Thank you for leading with us in our pursuit of creativity, discovery, and impact within and beyond our campus.
Support the Future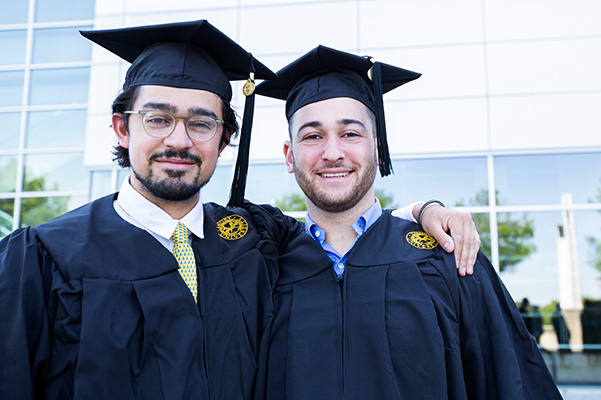 Emory College Fund for Excellence
The Emory College Fund for Excellence is flexible funding that allows the dean to respond to greatest needs, including scholarships, faculty and student research, and academic programming that creates an unparalleled liberal arts experience.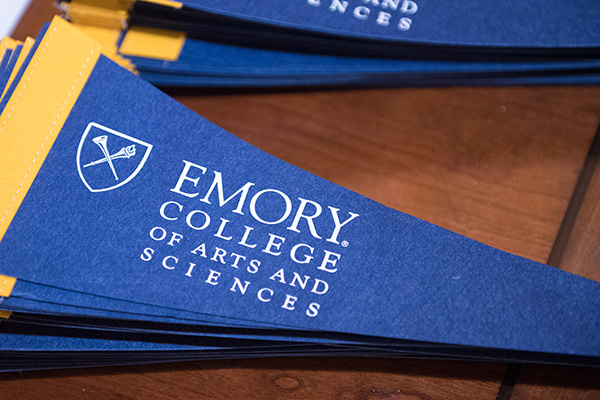 Emory College Scholarships
Gifts to Emory College Scholarships contribute to scholarships that are the foundation of our commitment to making an Emory College education accessible for all.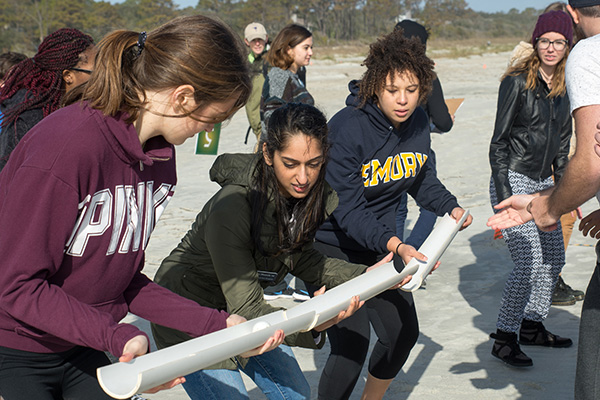 The Pathways Fund
The Pathways Fund makes it possible for students to prepare for professional paths that integrate what they learn in the classroom with hands-on, high-impact experiences like internships, undergraduate research, and intentional advising and career services.
The Impact of Gifts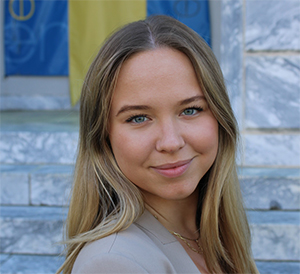 Help students like Anna Vartsaba 24C dream big, pursue, and thrive in activities like her summer 2022 global internship in Madrid, Spain.
"My liberal arts background continues to aid me in understanding how to deal with difficult situations and adapt to my surroundings. In the liberal arts, we're taught to question everything and to be open to foreign schools of thought, studies, etc. Here, I've been able to take these ideas and become a useful and effective employee at the company where I'm interning."

Gifts to the Pathways Center creates programs that help students like Gary Song 23C chart a course for the future.
The NYC trek was truly a mind blowing experience for me. I came to Emory with all these crazy ideas of what I wanted to do in the future. I had shared my ideas with my friends before, but they also didn't know better, and I was putting these ideas on the shelf. Visiting Google on-site and getting my thoughts verified by the Director of VR/AR and AI by itself was a dream-come-true. Now I do see a "Pathway". I have never felt so lucky and proud to be an Emory student!