Main content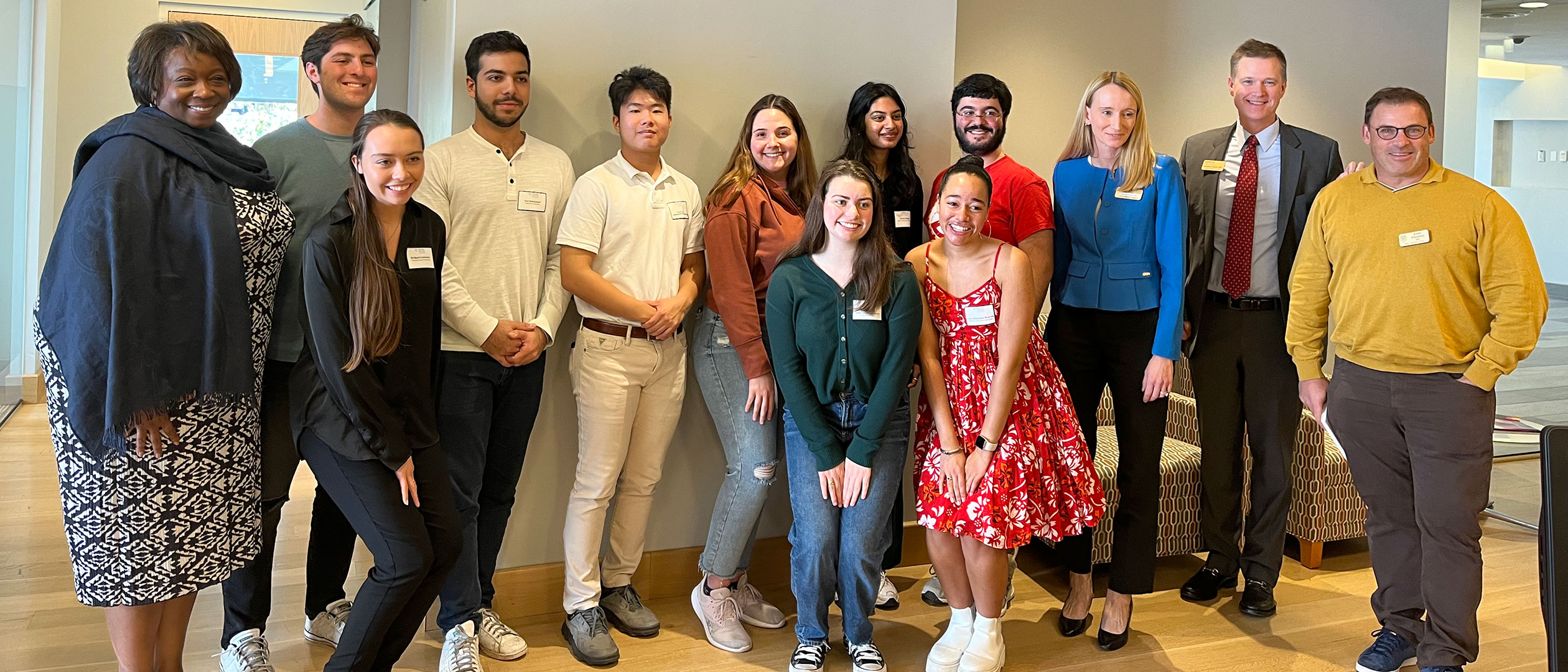 Dean's Advisory Council
---
The Dean's Advisory Council is a trusted circle of advisors who is a sounding board for the Dean of Emory College on strategic issues. The Council represents the highest level of volunteer leadership for Emory College outside of the Emory Board of Trustees. We envision the intersections with the Board of Trustees to be twofold: welcoming concurrent service when applicable and preparing potential Trustees for future service.
Dean's Advisory Council works closely with the Dean of Emory College and Emory College Development and Alumni Relations. Members provide counsel to the Dean and his leadership team, advance the College's interests and its academic mission, and support Emory's external relations, alumni engagement and fundraising efforts.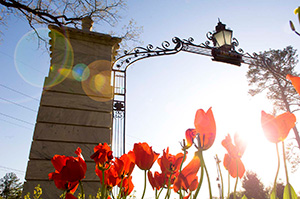 Serving on the board is a rewarding experience and an important commitment. Members enthusiastically support its activities and participate in the life of Emory College as advisors, ambassadors, and advocates. Through attendance and participation at meetings, selected activities throughout the year, and philanthropic support, members demonstrate their volunteer leadership on behalf of Emory College.
To learn more about this incredible group of alumni and how you can become part of it, email Kate Lawlor 01C 10B, Executive Director of Development, at kate.lawlor@emory.edu.
Current Dean's Advisory Council Members

Andy Abowitz 90C
Los Angeles, CA

Patrice A. Altongy 92C
Managing Director
Citigroup Global Markets
New York, NY

Nick Barnett 14C
Officer
Barlow Capital, LLC
Lakeland, FL

Michael A. Blum 86C
Group Managing Director & Head

Darren Cohen 96C
Partner
Goldman Sachs Group, Inc.
New York, NY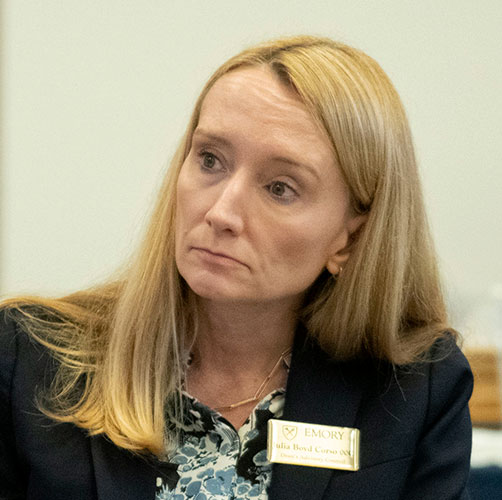 Julia Boyd Corso 00C
Co-President and COO
Interstate Equities Corporation
Los Altos, CA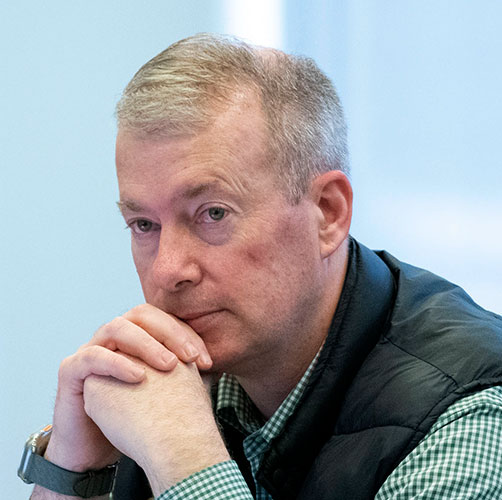 Tash Elwyn 93C
President & CEO
Raymond James & Associates, Inc.
St. Petersburg, FL

Drew Evans 88C
Chief Financial Officer
Southern Company Services, Inc.
Atlanta, GA

Eric Korman 93C
CEO
The Goodkind Company
Austin, TX

Chris Lee 00C
Partner and Head of RE Americas

Perry Rahbar 04C
Founder & CEO

Wendell Reilly 80C
Managing Partner
Grapevine Partners, LLC
Atlanta, GA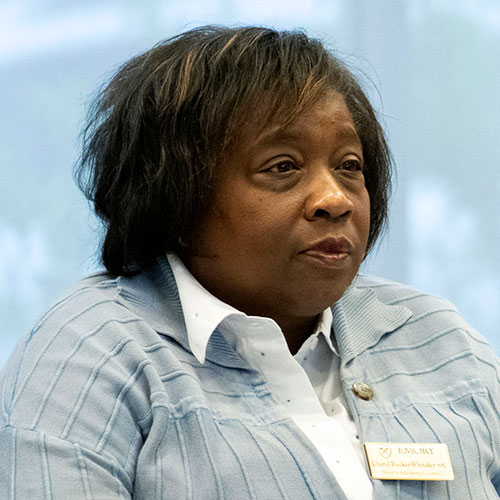 Cheryl R. Rucker-Whitaker 89C
Founding CEO
Complete Care Management Partners, LLC
Chicago, IL

David Sambur 02C
Co-Lead Partner of Private Equity
Apollo Management
New York, NY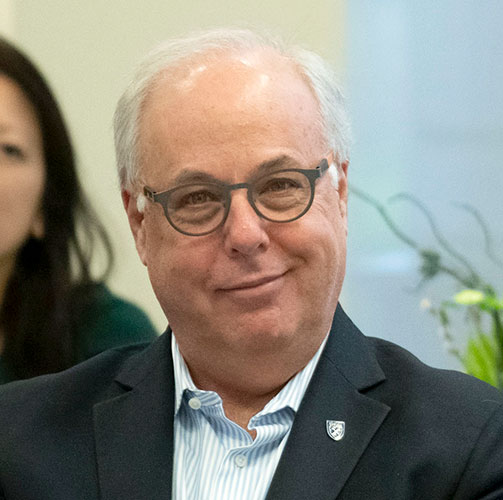 Mitchell Tanzman 81C
Founding Partner, Co-CEO & Co-CIO
Central Park Group
New York, NY

Linda Davis Taylor 74C
Principal, Chairman and CEO
Clifford Swan Investment Counsel

Gordon McVie Taylor 90C
President
Ogilvy Government Relations
Washington, DC

Neil Wizel 99C
Managing Director

Bo Yaghmaie 89C
Partner and Head of NY Corp Department