Main content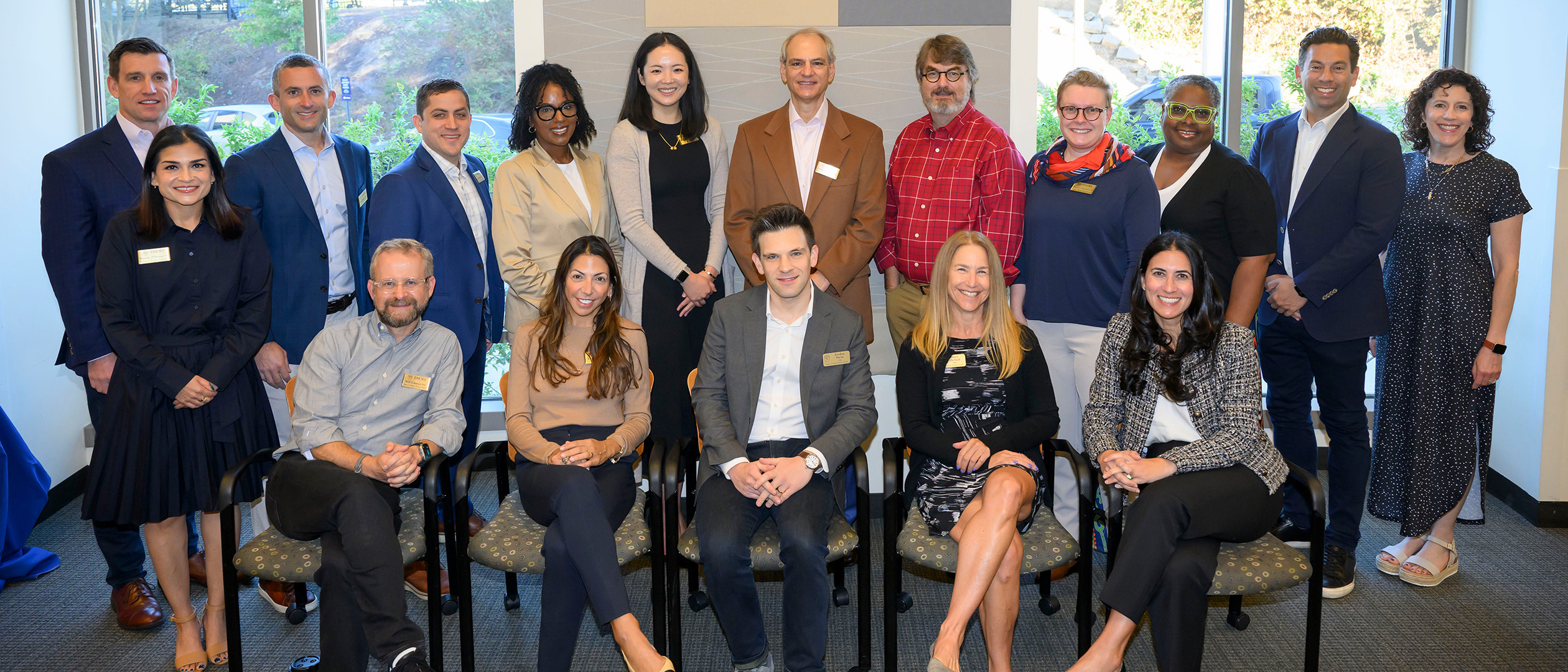 Emory College Alumni Board
---
The members of the Emory College Alumni Board (ECAB) are thoughtful advisors, ardent ambassadors, and inspired mobilizers who advance the academic mission of the College and the work of development and alumni relations.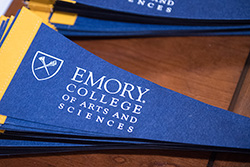 The Emory College Alumni Board engages alumni and donors to serve as influencers with peers to advance Emory College's mission and advancement and alumni engagement goals. It is a sounding board for both the Dean and the College's Advancement and Alumni Engagement office. Ideally, ECAB is a meaningful engagement opportunity for alumni and donors that advances their relationship with Emory and their professional or personal development. Through the board, we identify and grow alumni leaders who have the potential for continued volunteer service with Emory.
To learn more about this incredible group of alumni and how you can become part of it, email Natasha D'Souza 03C, Managing Senior Director of Alumni Engagement at natasha.dsouza@emory.edu.
The Emory College Alumni Board includes the College's strongest advocates and most vocal ambassadors.
Current Board Members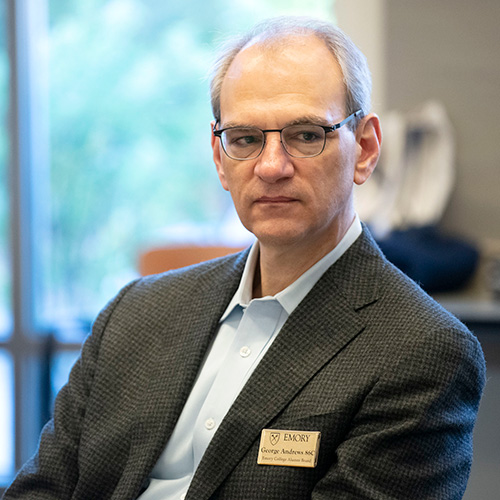 Dr. George Andrews 86C
Dentist
George M. Andrews D.D.S., P.C.
Atlanta, GA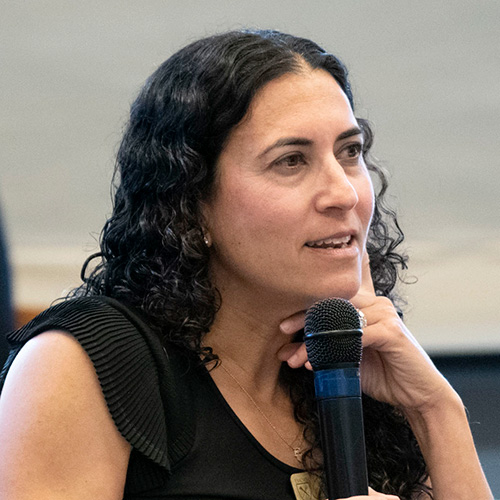 Robyn Bennett 99C
South Orange, NJ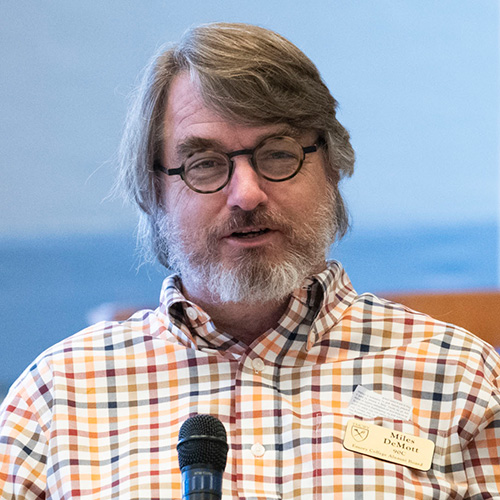 Dr. Miles Lamar Demott 90C
Freelance Writer

Jackie Ray Denning 71C
Washington, DC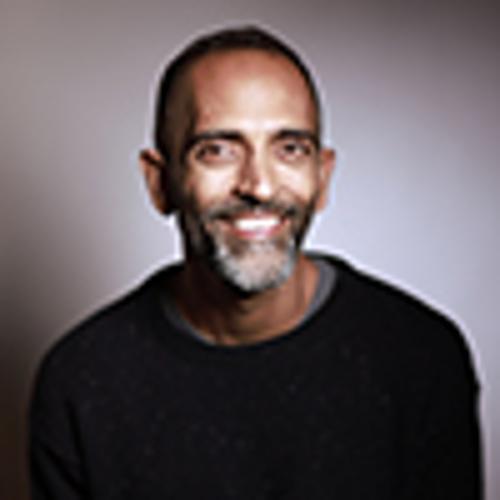 Amrit Dhir 06C
Director of Partnerships

Stacy Lynn Ehrlich 90C
Partner
Kleinfeld Kaplan and Becker LLP
Park City, UT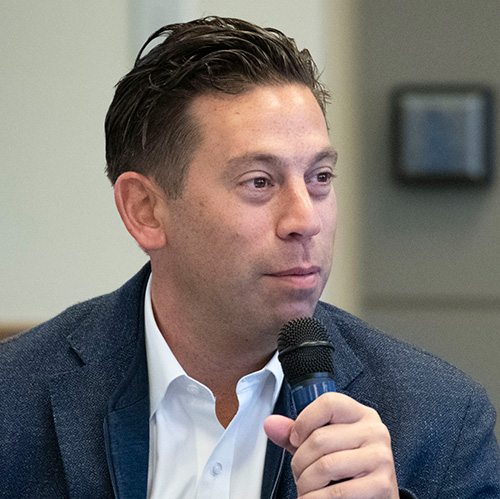 Jeffrey Eisenstein 00C
Portfolio Manager
Cinctive Capital Management
New York, NY
Erin Grossman Eizenstat 96C
Director, Intelligence

Dr. Anita Story Friedmann 88C
Principal
Lullwater Advisors
Atlanta, GA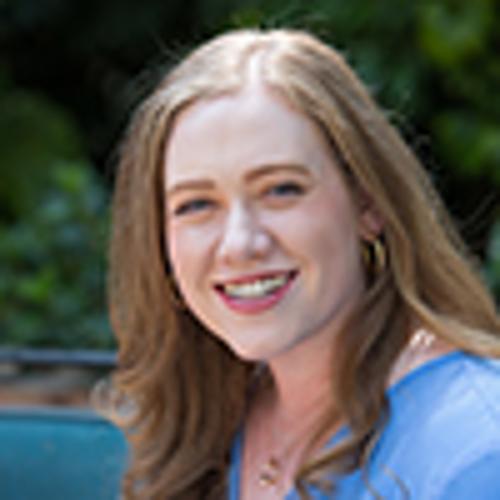 Samantha Frischling 17C
Adjunct Faculty in Voice
Georgia College & State University
Atlanta, GA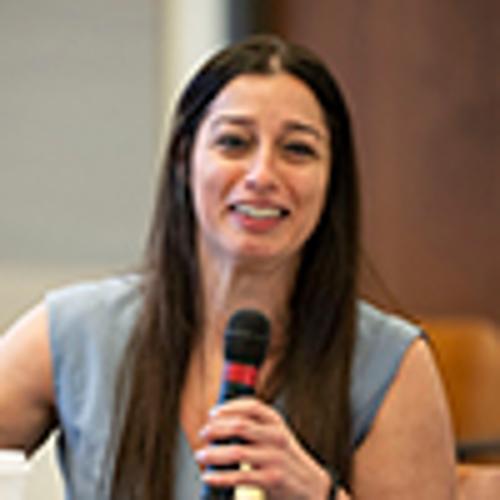 Fara Gold 00C
Attorney Advisor
U.S. Department of Justice
Washington, DC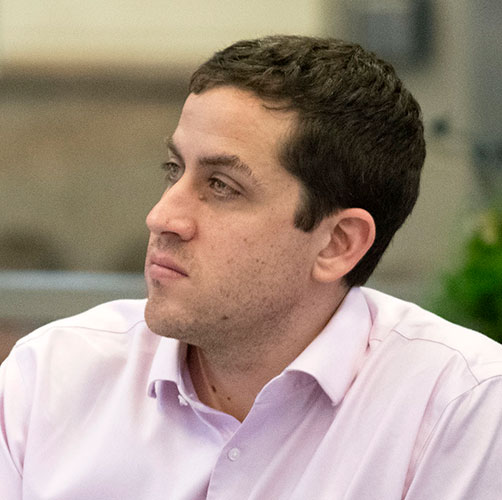 Evan Goldberg 08C 14B
Director
Northwestern University
Pritzker School of Law
Chicago, IL
Jeffrey Golub 91C
Trial Attorney & Litigation Partner
Beck Redden LLP
Bellaire, TX

Jeryl Golub 91C
Counsel
Tindall & England P.C.
Bellaire, TX

Ashaki Noni Holmes-Kidd 05C
Senior Vice President, Chief Administrative Officer and General Counsel
Parkway Properties
Orlando, FL
Necole Shatel Irvin 93C
Director
City of Houston, Mayor's Office of Cultural Affairs
Houston, TX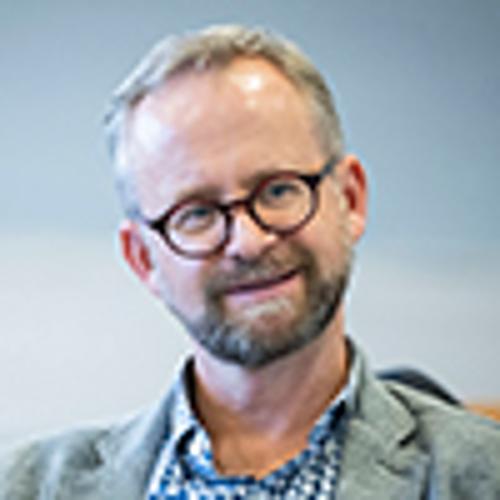 William Henry Johnson 95C
SVP & Deputy General Counsel, Federal Regulatory & Legal Affairs
Verizon Communications, Inc.
Oxford, MD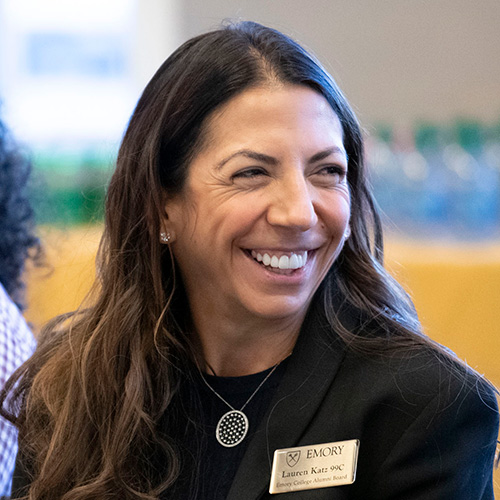 Lauren Katz 99C
New York, NY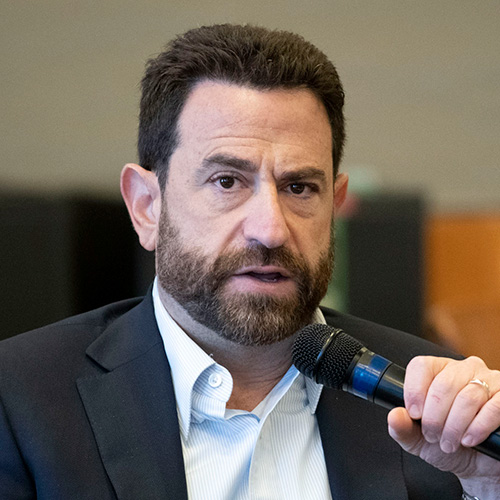 Eric Komitee 92C
District Judge
U.S. Attorney's Office, East District
Brooklyn, NY

Danisha Patel 02L 03L
Basking Ridge, NJ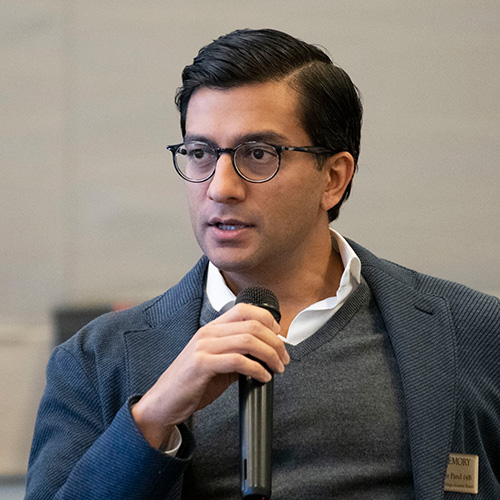 Bhavit Yashwant Patel 04B
Managing Director, Client and Partner Group
KKR & Co. L.P.
New York, NY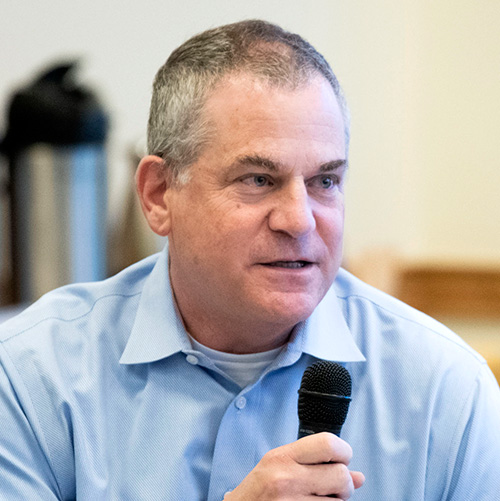 Barry Ian Ritholz 86C
Retired Partner
GoldenTree Asset Management LP
Port Washington, NY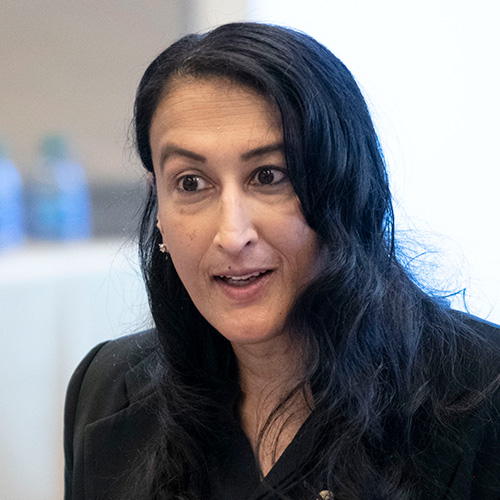 Sonia Sharma 93C
Chair, Emory College Alumni Board
Jordan Maxwell Stein 12C
Senior Director, Corporate and Public Affairs Strategist

Derek L. Strum 00C
Partner
Clayton, Dubilier & Rice
New York, NY

Rachel J. Strum 00C
New York, NY

Alexandra Vinson 05Ox 07C
Assistant Professor
University of Michigan
Ann Arbor, MI

Wallrick Williams 05C
Partner
Boston Consulting Group
Washington, DC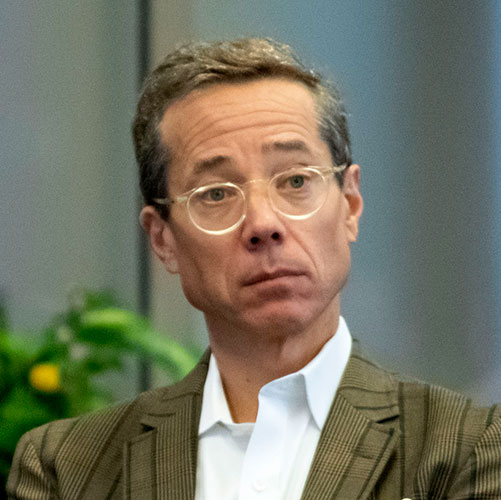 Eric Zimmerman 89C
Partner, Health Practice Group, McDermott Will & Emery
Principal, McDermott + Consulting
Chevy Chase, MD