Main content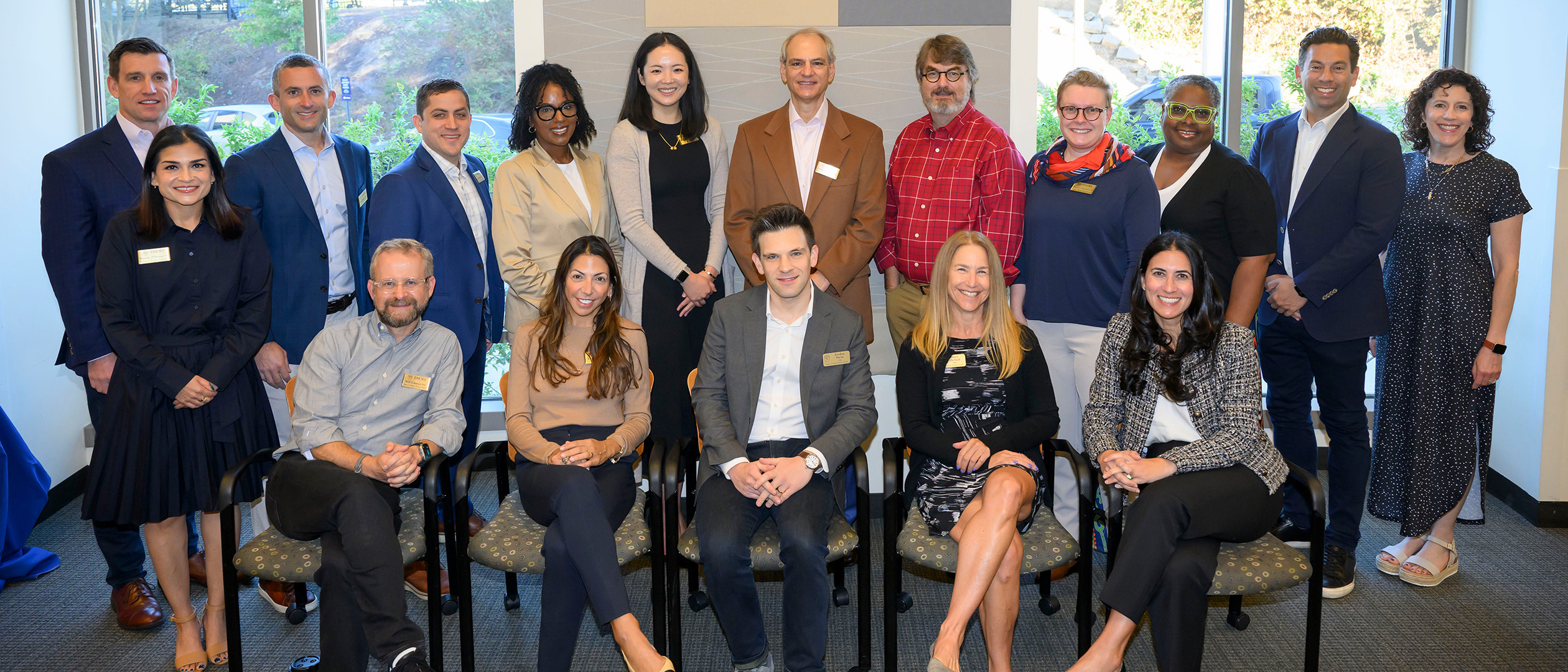 Emory College Alumni Board
---
The members of the Emory College Alumni Board (ECAB) are thoughtful advisors, ardent ambassadors, and inspired mobilizers who advance the academic mission of the College and the work of development and alumni relations.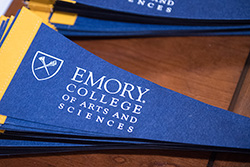 The Emory College Alumni Board engages alumni and donors to serve as influencers with peers to advance Emory College's mission and advancement and alumni engagement goals. It is a sounding board for both the Dean and the College's Advancement and Alumni Engagement office. Ideally, ECAB is a meaningful engagement opportunity for alumni and donors that advances their relationship with Emory and their professional or personal development. Through the board, we identify and grow alumni leaders who have the potential for continued volunteer service with Emory.
To learn more about this incredible group of alumni and how you can become part of it, email Natasha D'Souza 03C, Managing Senior Director of Alumni Engagement at natasha.dsouza@emory.edu.
The Emory College Alumni Board includes the College's strongest advocates and most vocal ambassadors.
Current Board Members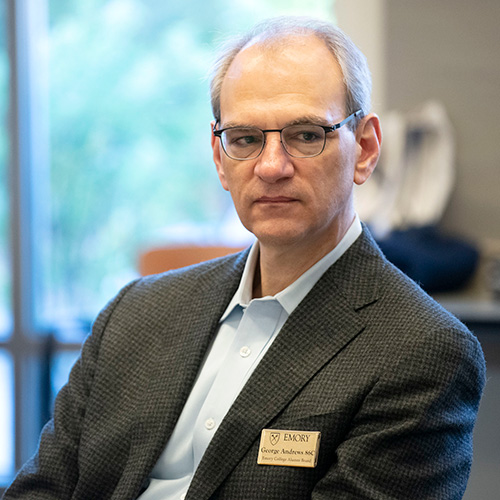 Dr. George Andrews 86C
Dentist
George M. Andrews D.D.S., P.C.
Atlanta, GA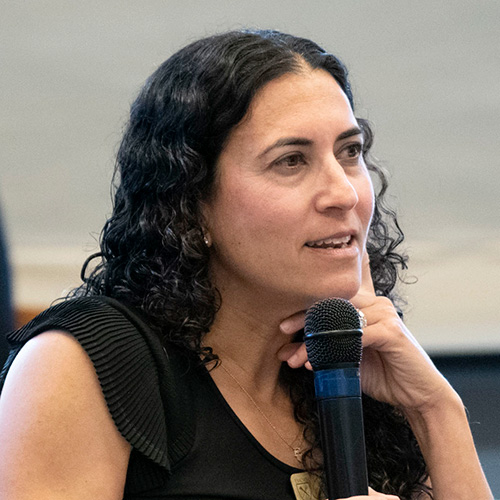 Robyn Bennett 99C
Chadbourne & Parke

Sherri North Cohen 96C
Director, Vice President, Valuation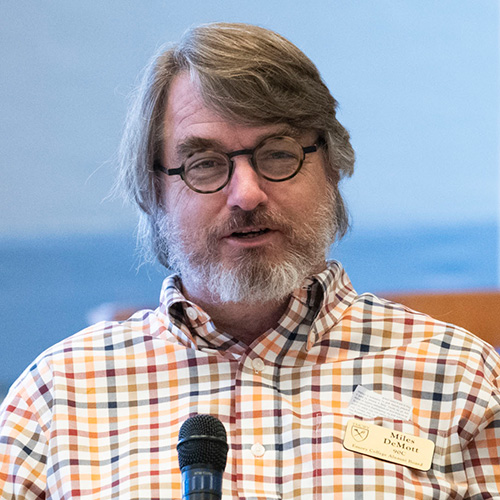 Dr. Miles Lamar Demott 90C
Freelance Writer

Jackie Ray Denning 71C
Washington, DC

Stacy Lynn Ehrlich 90C
Partner
Kleinfeld Kaplan and Becker LLP
Park City, UT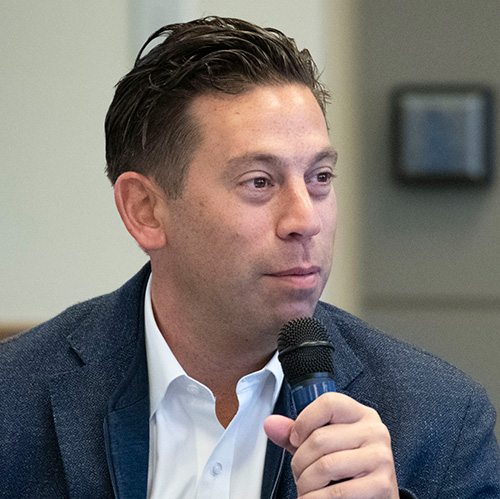 Jeffrey Eisenstein 00C
Portfolio Manager
Surveyor Capital
New York, NY
Erin Grossman Eizenstat 96C
Chief of Staff
Michael Stapleton Associates Security, Inc.
New York, NY

Jack Feeney 98C
Owner, Dentist
Mid County Dental Associates
Tampa, FL

Dr. Anita Story Friedmann 88C
Principal
Lullwater Advisors
Atlanta, GA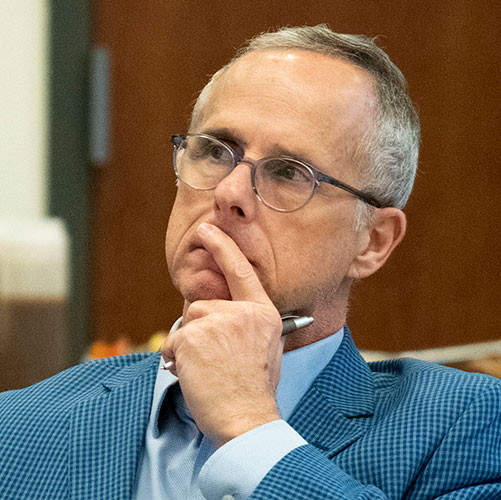 Lane R. Frostbaum 86C 89L
Chief Executive Officer
Lane R. Frostbaum P.C.
Atlanta, GA

Fara Gold 00C
Federal Prosecutor
U.S. Department of Justice
Washington, DC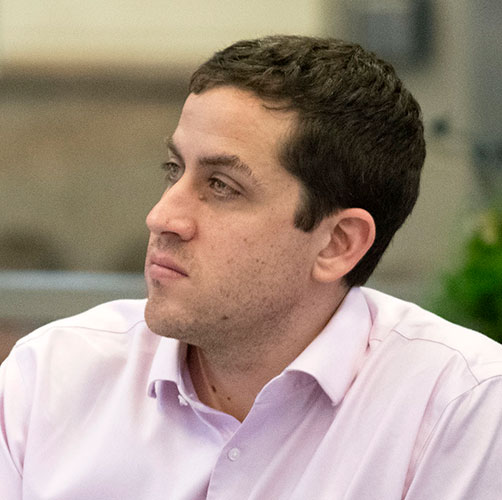 Evan Goldberg 08C 14B
Director
Northwestern University
Pritzker School of Law
Chicago, IL
Jeffrey Golub 91C
Trial Attorney & Litigation Partner
Beck Redden LLP
Bellaire, TX

Jeryl Golub 91C
Counsel
Tindall & England P.C.
Bellaire, TX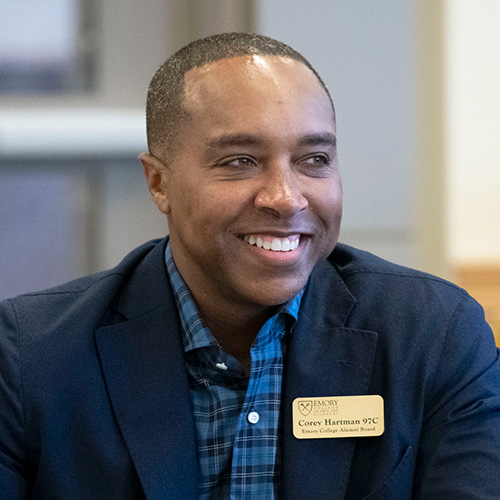 Corey Louis Hartman 97C
Clinical Assistant Professor
University of Alabama at Birmingham
Birmingham, AL

Ashaki Noni Holmes-Kidd 05C
Vice President and General Counsel
Cyrus B. Irani 05C
Co-Founder and Managing Partner
Fairview Energy Capital
Houston, TX
Necole Shatel Irvin 93C
Cultural Tourism Officer
City of Houston
Houston, TX

William Henry Johnson 95C
Senior Vice President - Federal Regulatory
Verizon Communications, Inc.
Arlington, VA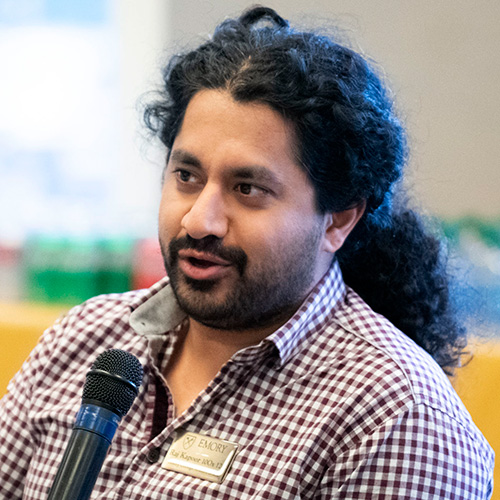 Digant Raj Kapoor 10Ox 12C
Manager
Madar Farms
Dubai, United Arab Emirates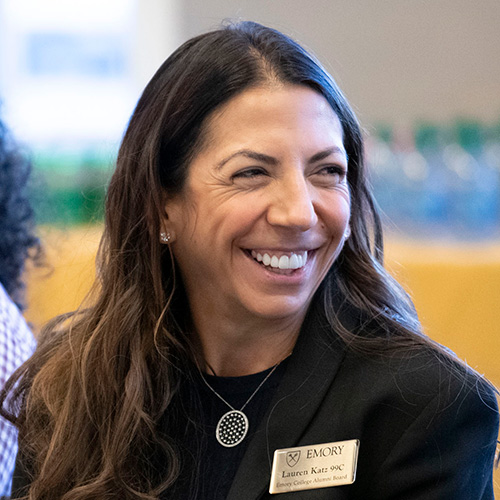 Lauren Katz 99C
New York, NY

Michael H. Kessel 91C
Principal
Lighthouse Realty Advisors
Summit, NJ

Embry Jerode Kidd 05C
Assistant U.S. Attorney
U.S. Department of Justice
Orlando, FL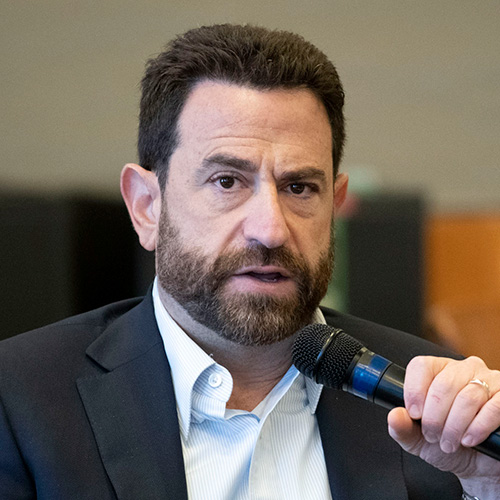 Eric Komitee 92C
Judge
U.S. Attorney's Office, East District
Brooklyn, NY

Jeffrey T. Meltzer 86C 90M
Medical Director
Indiana University Health
Carmel, IN

Danisha Patel 02L 03L
Basking Ridge, NJ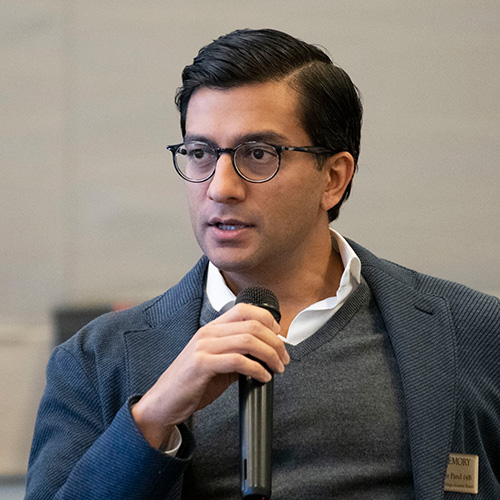 Bhavit Yashwant Patel 04B
Managing Director, Investor Relations
Angelo, Gordon & Co., L.P.
New York, NY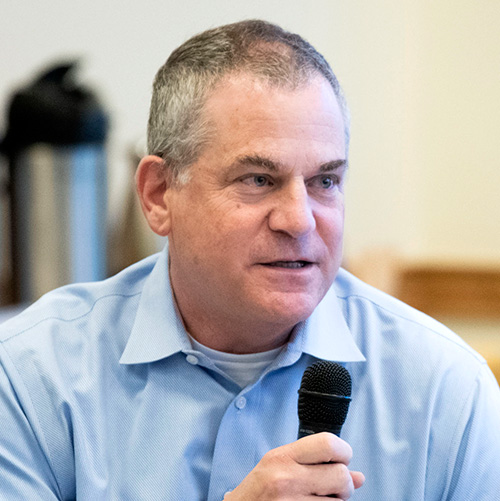 Barry Ian Ritholz 86C
General Counsel and Partner
GoldenTree Asset Management LP
Port Washington, NY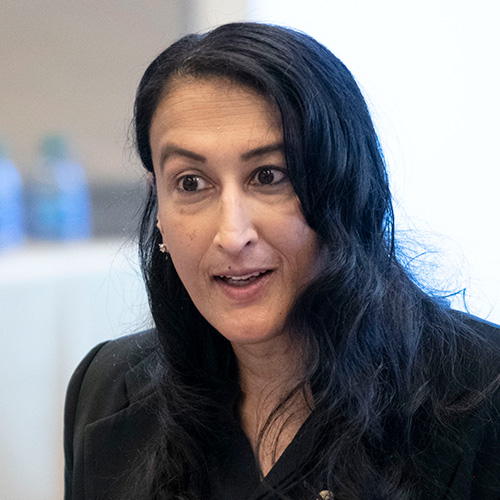 Sonia Sharma 93C
Chair, Emory College Alumni Board
Jordan Maxwell Stein 12C
Head of Public Policy and External Affairs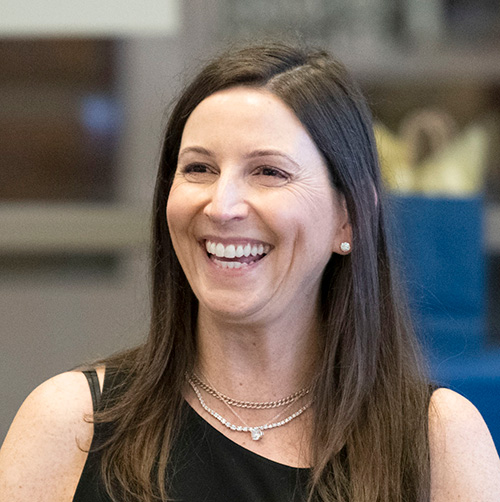 Emily Stern Weitz 95C
Psychotherapist

Derek L. Strum 00C
Partner
Clayton, Dubilier & Rice
New York, NY

Rachel J. Strum 00C
New York, NY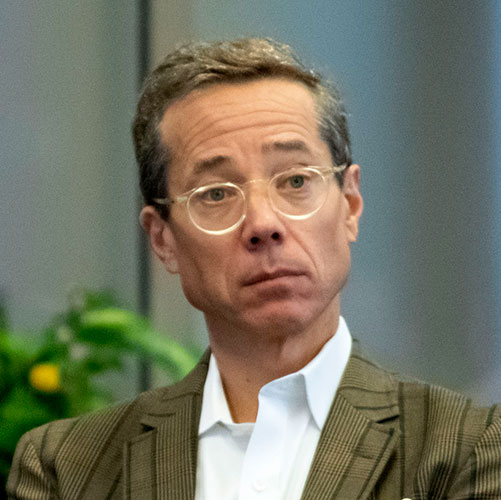 Eric Zimmerman 89C
Global Head, Health Industry
McDermott Will & Emery
Chevy Chase, MD