Main content
Faculty Funding Wins
---
Recent Research Funding Awards
Dr. Anita Devineni
Assistant Professor of Biology
Dr. Anita Devineni, Assistant Professor of Biology, recently obtained research funding from the prestigious Whitehall Foundation. The Whitehall Foundation has the overall goal of supporting research to better understand behavioral output or brain mechanisms of behavior. Dr. Devineni will receive a total of $300,000, $100,000 each year for the next three years, to support her research, which explores how neural pathways in the fruit fly brain process taste information to help make decisions about what to eat. The funded study takes advantage of genetic tools and detailed maps of brain cell connectivity that are available in the fruit fly to dissect the function of these neural pathways. Studying the fly taste system provides a model for understanding how the brain more generally processes and integrates different kinds of information. 
Biography Page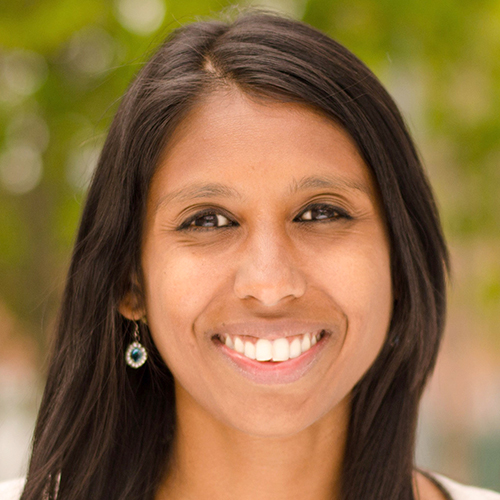 Dr. Ali Ochoa Cohen
Assistant Professor of Psychology
Dr. Ali Ochoa Cohen, who is a new Assistant Professor of Psychology, arrives at Emory with an active National Institutes of Health (NIH) K01 grant consisting of $766,743 over the next four and a half years to support her research. This project, which is funded by the National Institute on Drug Abuse (NIDA), seeks to determine how reward states modulate lasting memories that can carry over to guide future behaviors from childhood to adulthood. The funded work has the potential to define cognitive and neural mechanisms through which rewarding experiences persist in memory across adolescence, which may provide insights into vulnerability to substance use disorders and ultimately inform possible interventions to support healthy development.
Biography Page