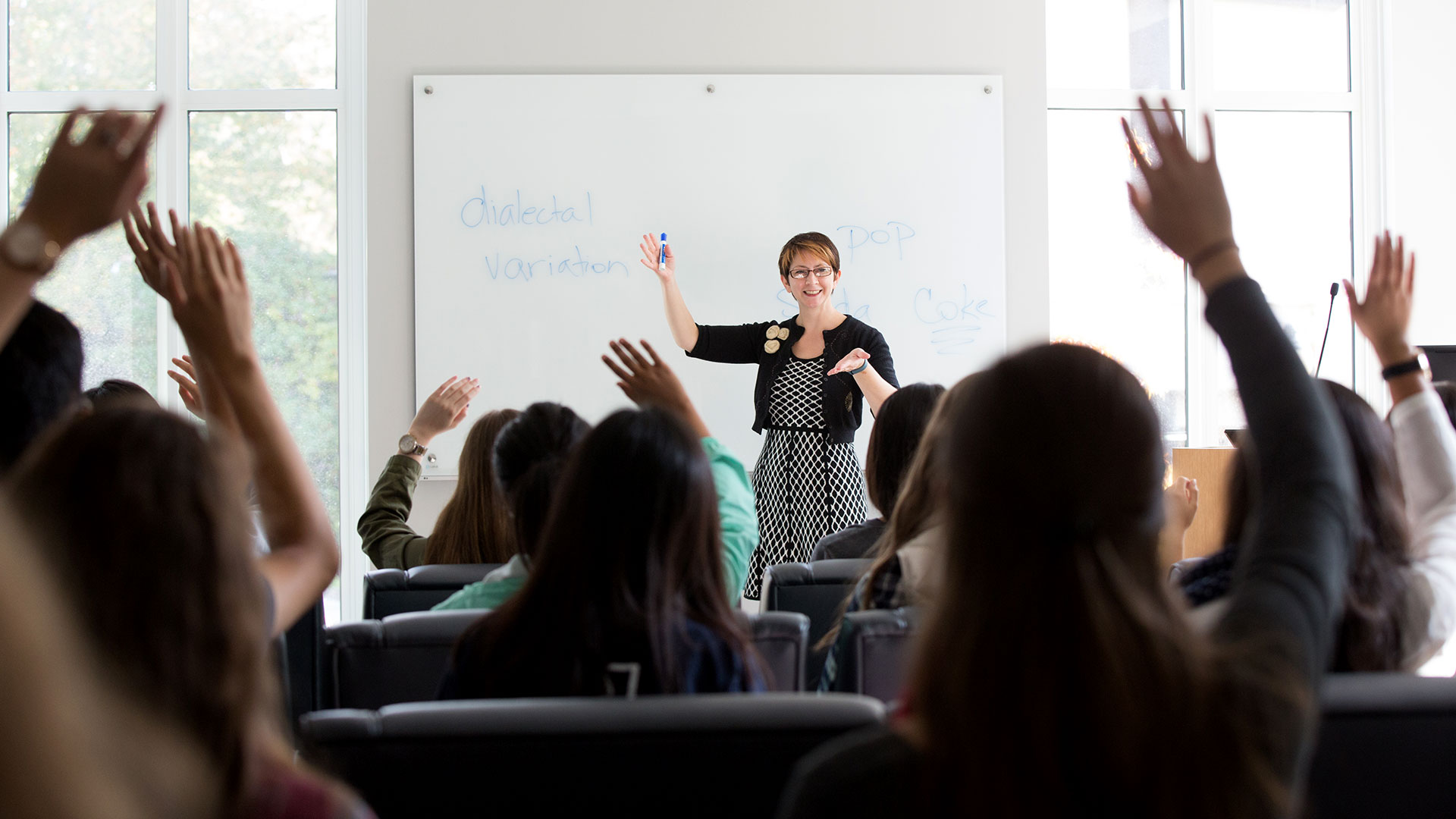 Faculty Resources
---
Faculty play a critical role in advising and preparing students to apply for prestigious awards, as well as in the nomination process for awards requiring institutional endorsement.
NS&FP advisors are happy to speak with you about specific awards and to provide guidance concerning letters of recommendation and giving effective feedback on application materials. Please contact us with any questions or inquiries.
We have prepared guides for faculty who have questions about referring students and writing letters of recommendation.
Campus Resource Referrals