Zihao Zhang ('16G) Schwarzman Scholar
Award
Award supported
Fully funded Master's of Global Affairs degree program at Tsinghua University
Undergraduate major(s)
Mathematics, Economics
Extracurricular Activities/Involvements at Emory: While at Emory, Zihao founded the first bilingual student newspaper in Atlanta and served as the president of the Emory Media Council. He was also a member of Beta Gamma Sigma, Omicron Delta Kappa and Omicron Delta Epsilon, and a recipient of the Atlanta Society of Financial Analysts' award. 
Currently
Assisting professors in teaching and research at Tsinghua University and preparing to join Bain and Company.
Q: What experiences at Emory prepared you to be a Schwarzman scholar? 
A: Schwarzman focuses on applicants' leadership capabilities, so I believe that my experiences establishing the Sino-Emory newsletter and serving as President of the Media Council contributed to the success of my application. 
Q: What memorable or interesting things happened during your scholarship/fellowship experience? What, if anything, surprised you?
A: Deep Dive is a special component of the Schwarzman Scholars program, in which scholars can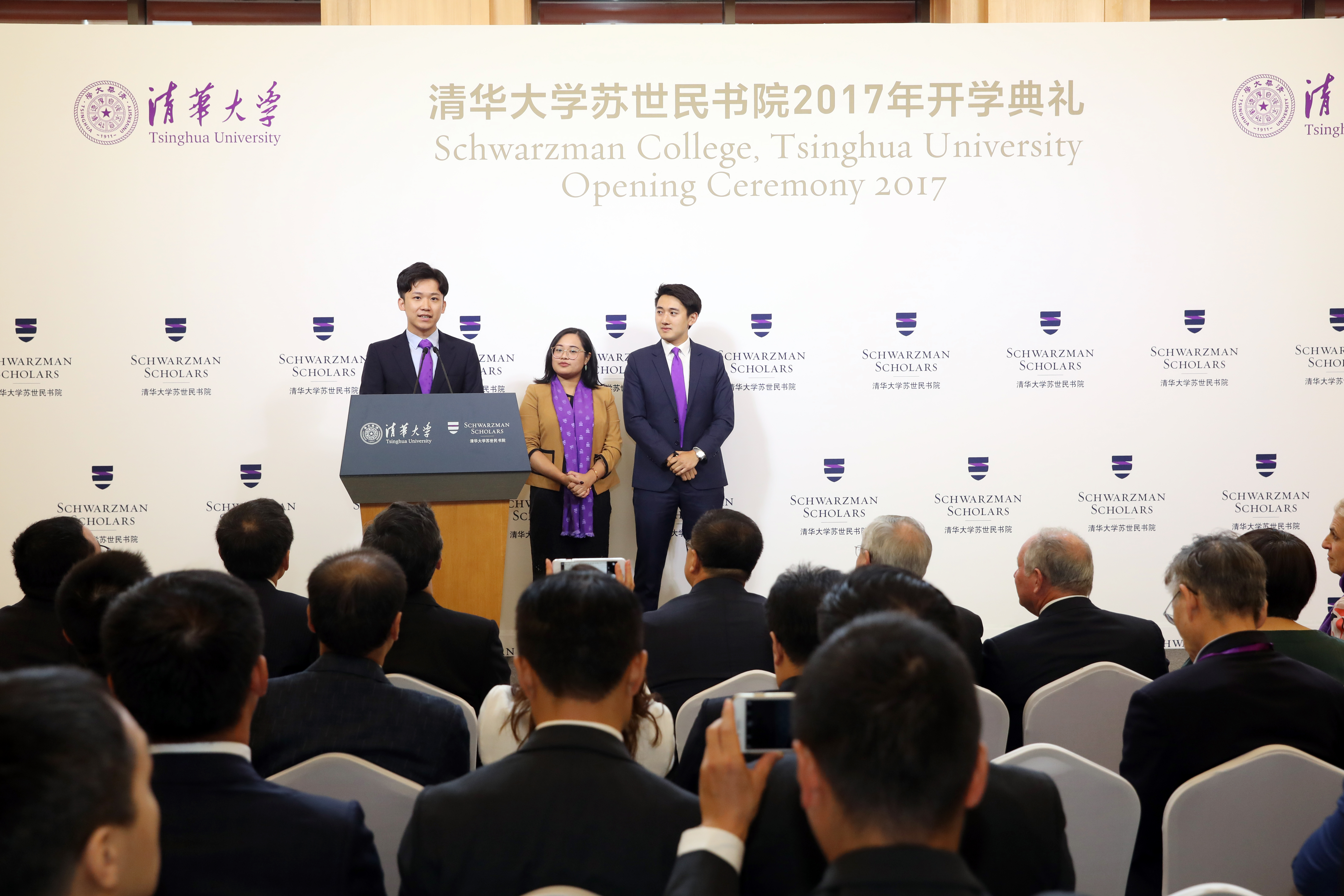 shadow Chinese government officials for three days. I was able to participate and had the opportunity to shadow a prominent government official. I followed him and observed his work and daily life from 6AM to 11PM. I was able to observe how hard-working government officials are, and how sophisticated their work is. The opportunity to develop close relationships with government officials is very rare in China, so I was immensely grateful for the experience.   
Q: What advice would you give current applicants, or to students considering applying for a nationally competitive award?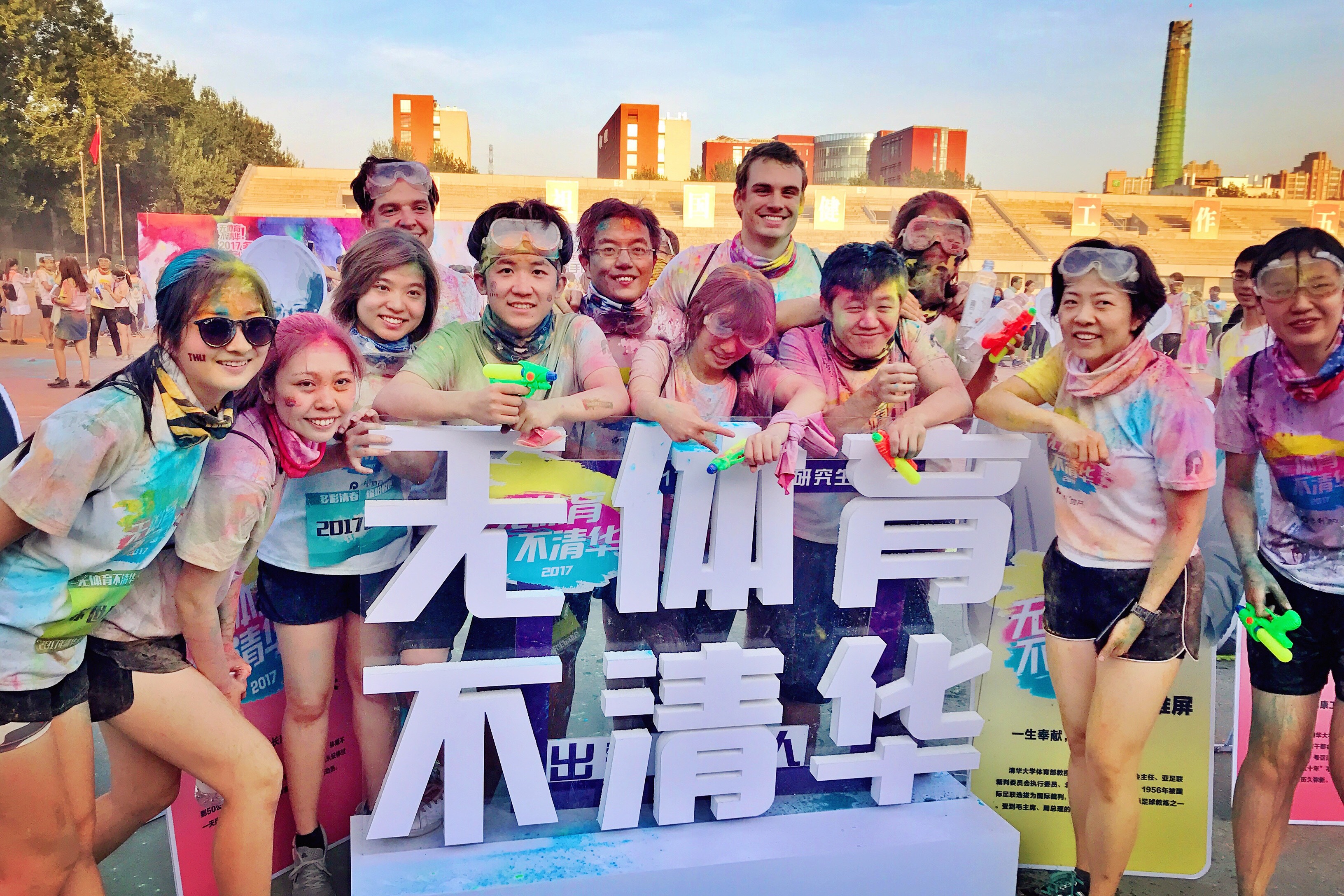 A: I would suggest preparing in advance for your own story and making sure that it demonstrates your most important and relevant qualities. Also, I would suggest thinking about what you want to do in the future in terms of career or education, and how this specific program could prepare you for those plans.