Ryan Sutherland ('16C) Fulbright ETA, Spain
Award
Fulbright English Teaching Assistantship
Award supported
One-year English teaching placement in Spain
Undergraduate major(s)
Biology, Music Performance
Extracurricular Activities/Involvements at Emory: While at Emory, Ryan participated in Global Medical Brigades, the Emory Wind Ensemble, Outdoor Emory Organization (OEO), Honor Council, served as an EMT, and was a Resident Advisor. Ryan was also a Dean's Achievement Scholar and a recipient of the Emory Undergraduate Research Award for Ethnomusicology.
Currently
Enrolled at Yale University pursuing a Master's in Public Health.
Q: What experiences at Emory prepared you for the Fulbright award? 
A: After I submitted an end-of-term essay that my academic advisor particularly liked, she encouraged me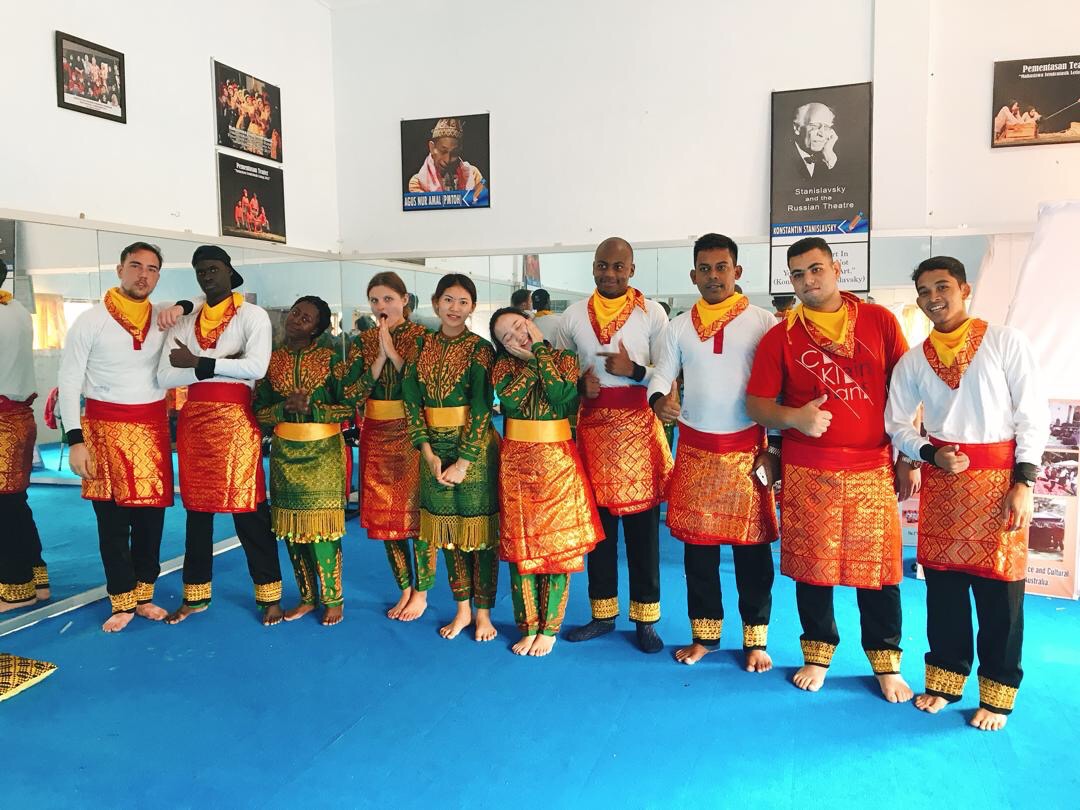 to submit it for the Undergraduate Research Award offered by Emory's Woodruff Library. After receiving this award, I started to apply to all the scholarships offered within my departments — and this snowballed! I began to apply to as many scholarships as I could. The Undergraduate Research Award gave me the confidence to widen my scope to not only apply for on campus scholarships, but to national ones. As a recipient of the Undergraduate Research award, I was able to conduct ethnomusicological research, which was integral to my success on future scholarship applications, and prepared me well for the subsequent awards I received.
Q: What advice would you give current applicants, or to students considering applying for a nationally competitive award?
A: Prepare your application materials well in advance of deadlines. Also, make sure to have your friends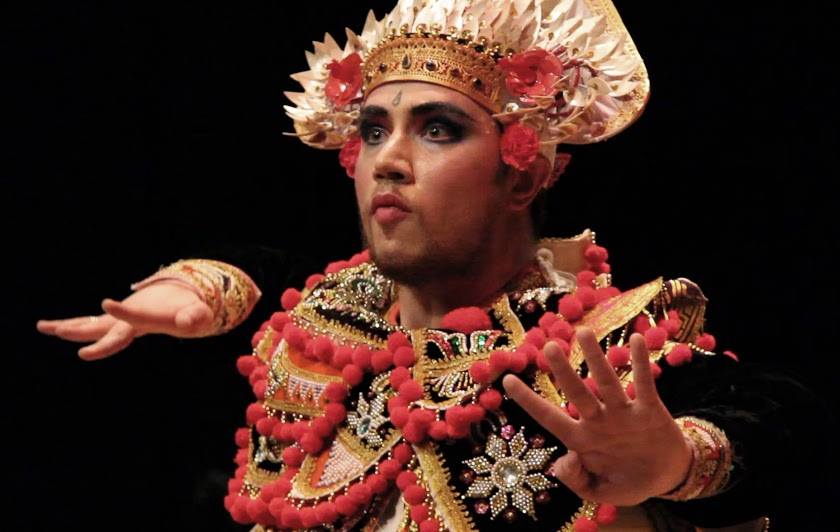 and professors read over your application materials several times prior to submission (edit, edit, edit!). It is always a good idea to get as many perspectives on your application essays as possible — the more eyes the better! Additionally, I would recommend utilizing the Office of Scholarships and Fellowships frequently as a resource — I wish I had used them more often when I was an undergrad. Be a regular in their office. It is also helpful to make a running list of the deadlines for all of the scholarships that you are looking at along with a list of requirements for these scholarships. Sometimes the application process can be overwhelming and complicated, and being well organized will help you stay on top of things (without getting too stressed!). Furthermore, talking to professors and professionals in your discipline is always a good idea to find out about fellowships and grants in your field of interest. Also, be pragmatic and realistic. Apply to scholarships that you are qualified for. Lastly, it is essential to reach out to alum who have received or applied to the scholarships that are of interest to you. I reached out to several Fulbright alumni well before I submitted my application for the grant to gauge if the program would be the right fit for me. Their encouragement and review of my application undoubtedly made me a stronger candidate. And the Fulbright program turned out to be a perfect match!