Lydia Rautman ('18C) Fulbright English Teaching Assistantship, Germany
Award
Fulbright English Teaching Assistantship,
Global Health Institute Individual Field Scholar
Awards supported
One-year English teaching placement in Germany
Funded honors thesis research in Masagascar - Global Health Institute 
Undergraduate major(s)
Environmental Studies; German Studies
Extracurricular Activities/Involvements at Emory: President of the German Culture Club, Vice President of Communications of Women in STEM, PAWS Atlanta Animal Rescue Center Volunteer, Emory Concert Choir Member, Dean's Achievement Scholar. 
Currently
Teaching English as a Fulbright ETA in Germany. 
Q: What experiences at Emory prepared you for the Fulbright award?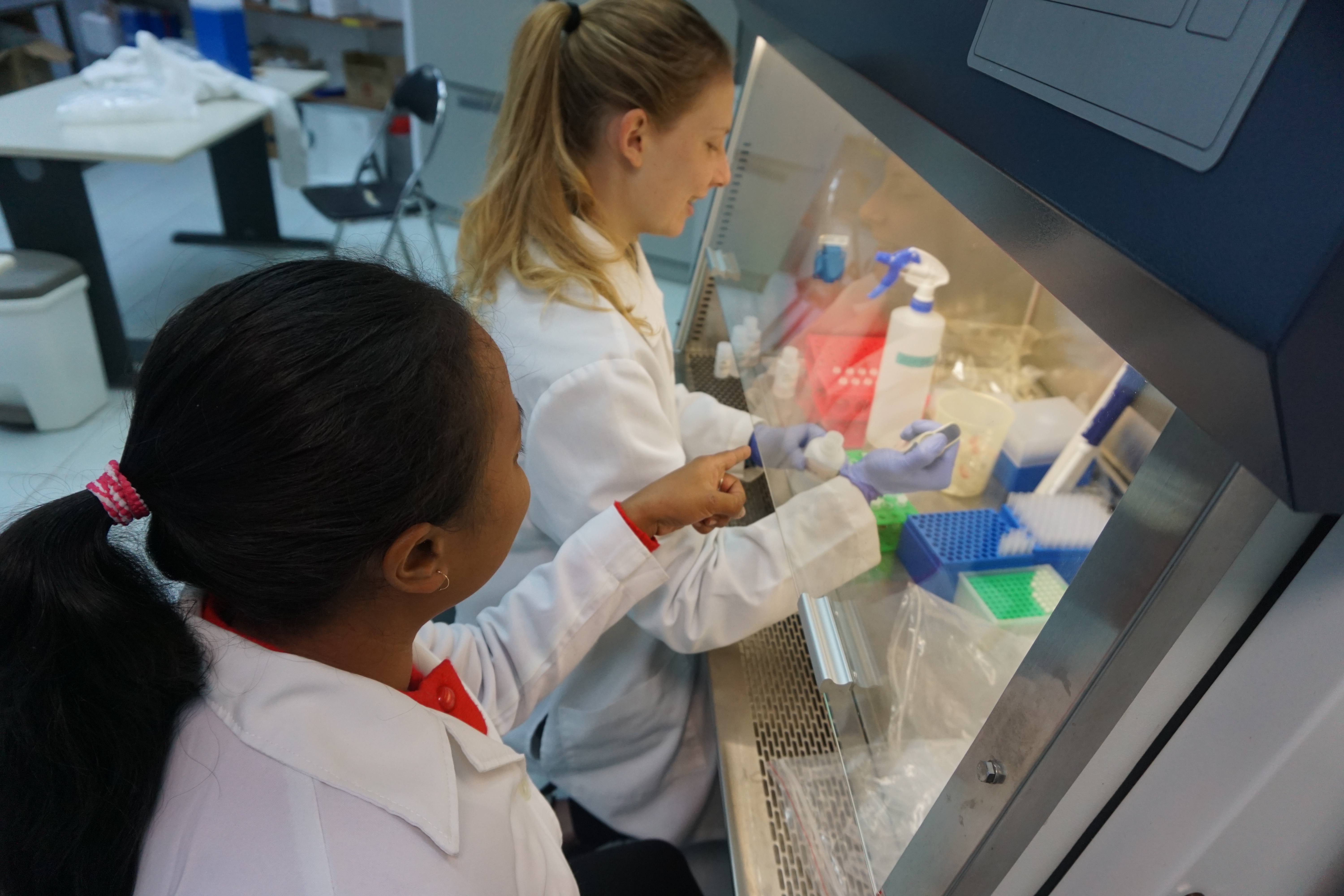 A: My experiences founding organizations (German Culture Club, Women in STEM) and serving on the executive boards gave me great leadership experience and the opportunity to serve as a mentor for other students. Studying abroad also helped me with the language skills and travel experience that would help me with my Fulbright ETA award.
Q: What memorable or interesting things happened during your scholarship experience? What, if anything, surprised you?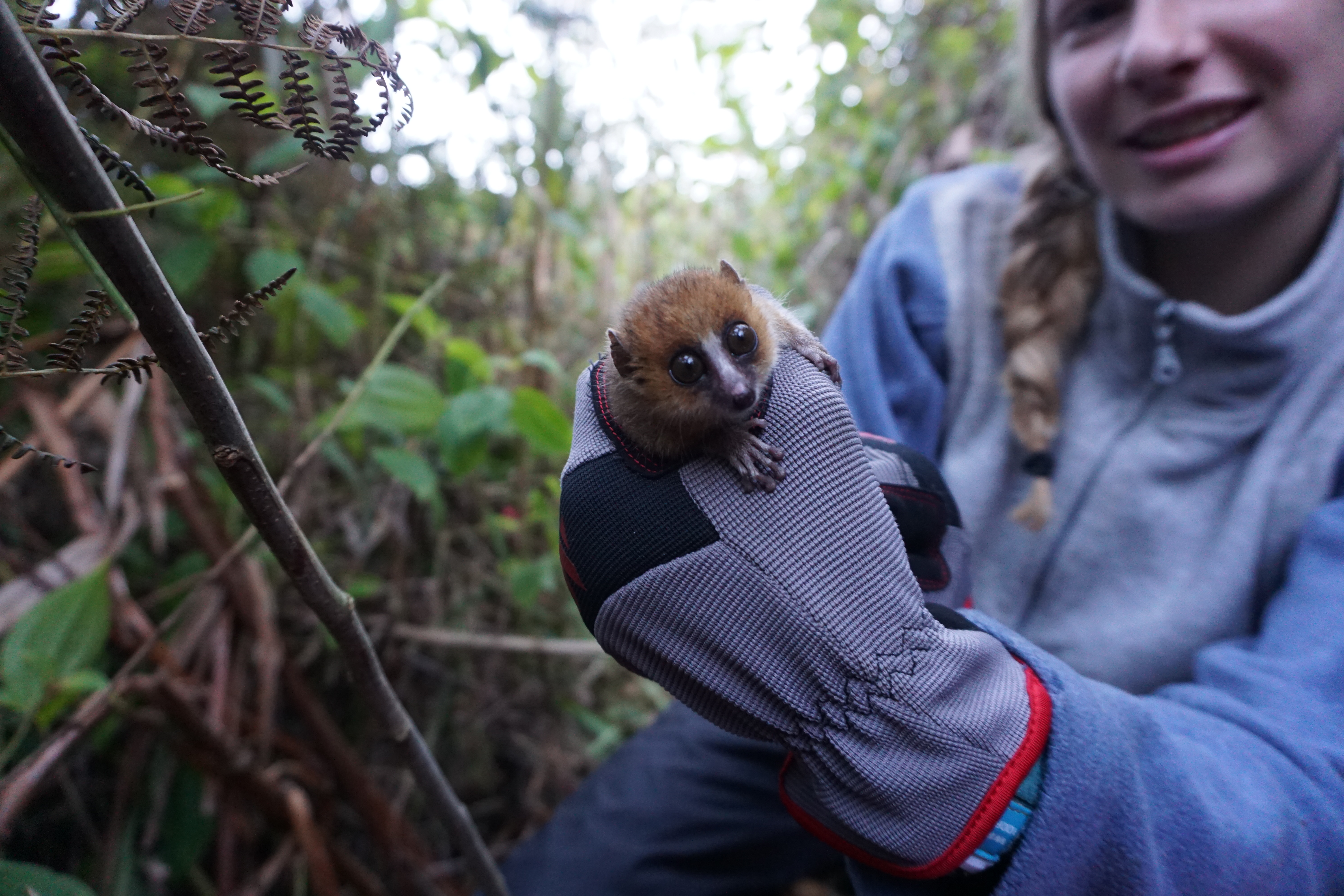 A: I was able to conduct my Bachelor honors thesis research in Madagascar on a grant from the Global Health Institute -- this was an experience of a lifetime! I spent three months camping, working with villagers, and catching lemurs to study disease transmission. I learned an incredible amount about myself, global heath, and the way of life for rural and disadvantaged populations. 
Q: What advice would you give current applicants, or to students considering applying for a nationally competitive award?
A: Apply for everything that appeals to you! Don't let rejection deter you from applying -- you may get turned down for a lot of awards, but the only way to receive an award is by applying.