Alexandra Mannerings ('09C) Gates Cambridge Scholarship - PhD at Cambridge
Award
Award supported
Full scholarship to pursue a PhD in Veterinary Medicine at the University of Cambridge
Undergraduate major(s)
Biology
Currently
Serving as the Director of Analytics for the Colorado Hospital Association
Q: What experiences at Emory prepared you for the Gates Cambridge scholarship?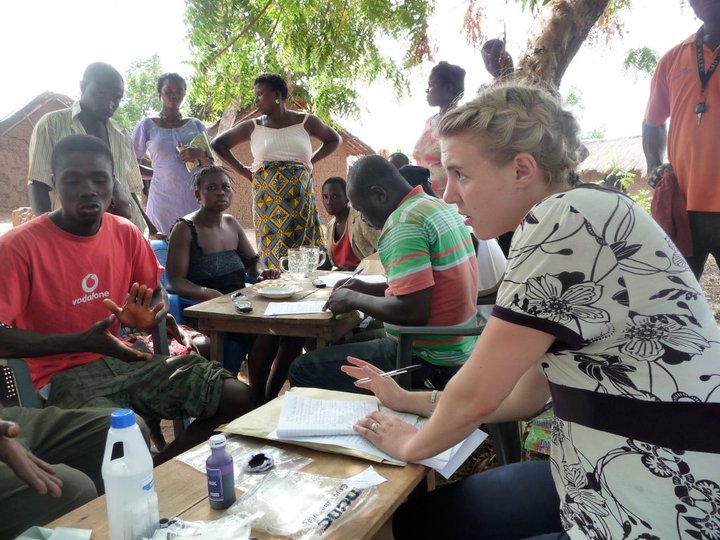 A: My interdisciplinary and outside-the-box experiences with INSPIRE helped tremendously, and not just because I got diverse research experience. It also helped me see how many different facets connect into a bigger picture, and how to communicate across broad reaches of various subjects and topics. Studying abroad also gave me invaluable insight into real world challenges and creative solutions, as well as credibility when talking about the scope of my proposed project for the Gates Award, which also took place in sub-Saharan Africa.
Q: What memorable or interesting things happened during your Gates Cambridge experience? What, if anything, surprised you?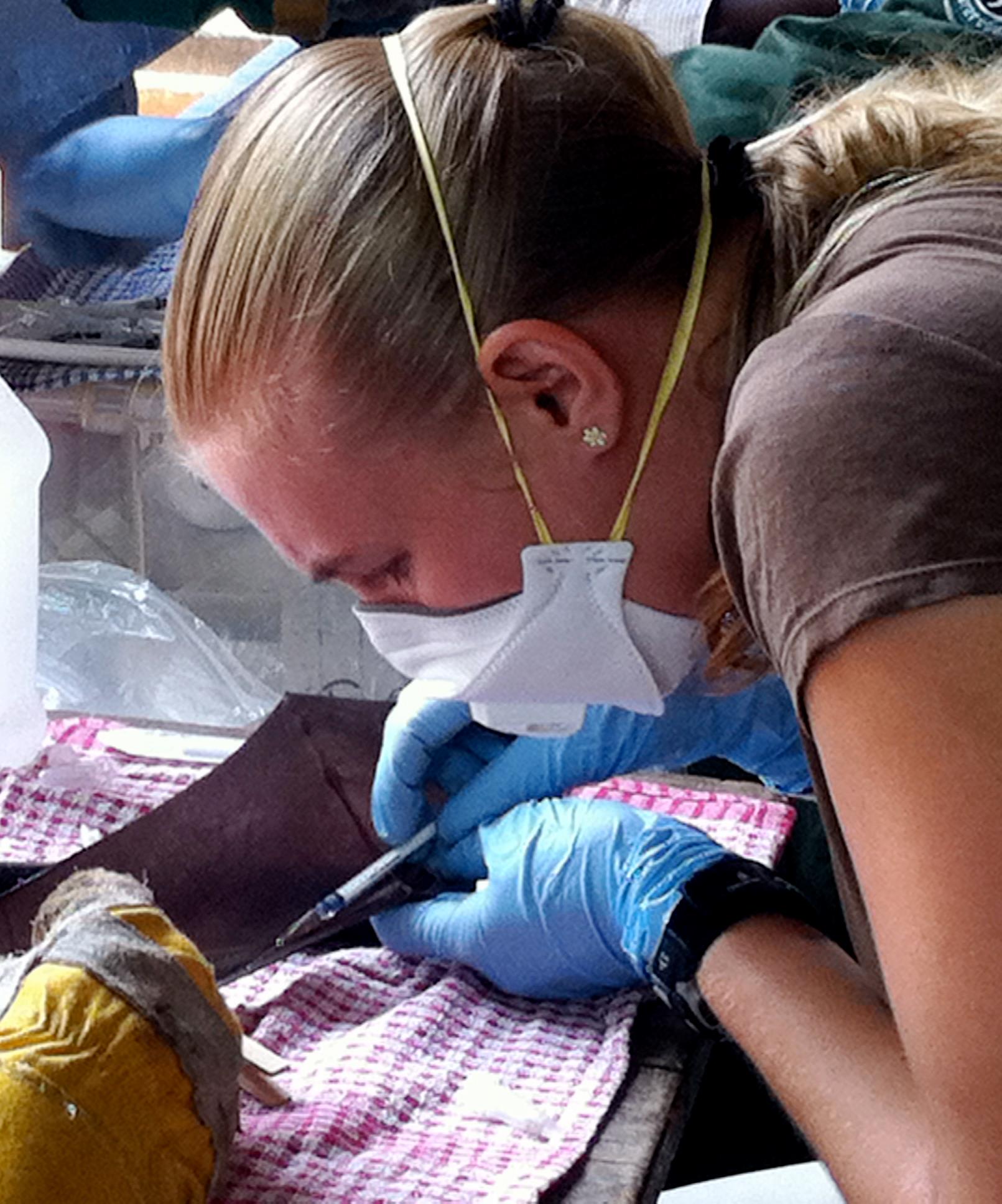 A:  So many things! I would be hard pressed to try to summarize how extraordinary my scholarship was at Cambridge. It changed my life in so many ways, not the least because I met my husband at Cambridge. I rowed for the Cambridge lightweights against our arch rival Oxford, chased fruit bats across Ghana, learned to eat fufu and stew with my hands, sat at High Table in full gown in college, got lost where Newton's original rooms were and drank a pint where Watson and Crick announced the discovery of DNA, presented research in the Czech Republic, and learned why they changed the title "Live Free and Die Hard" to "Die Hard 4.0" in England. While I was studying abroad in Kenya and southern Africa during my time at Emory, I was confronted with human challenges we've almost forgotten about in America: infectious disease, starvation, extreme poverty, corruption. In England, however, the differences were far more nuanced and subtle, and helped me far more than I ever would have imagined to understand what it meant to be American.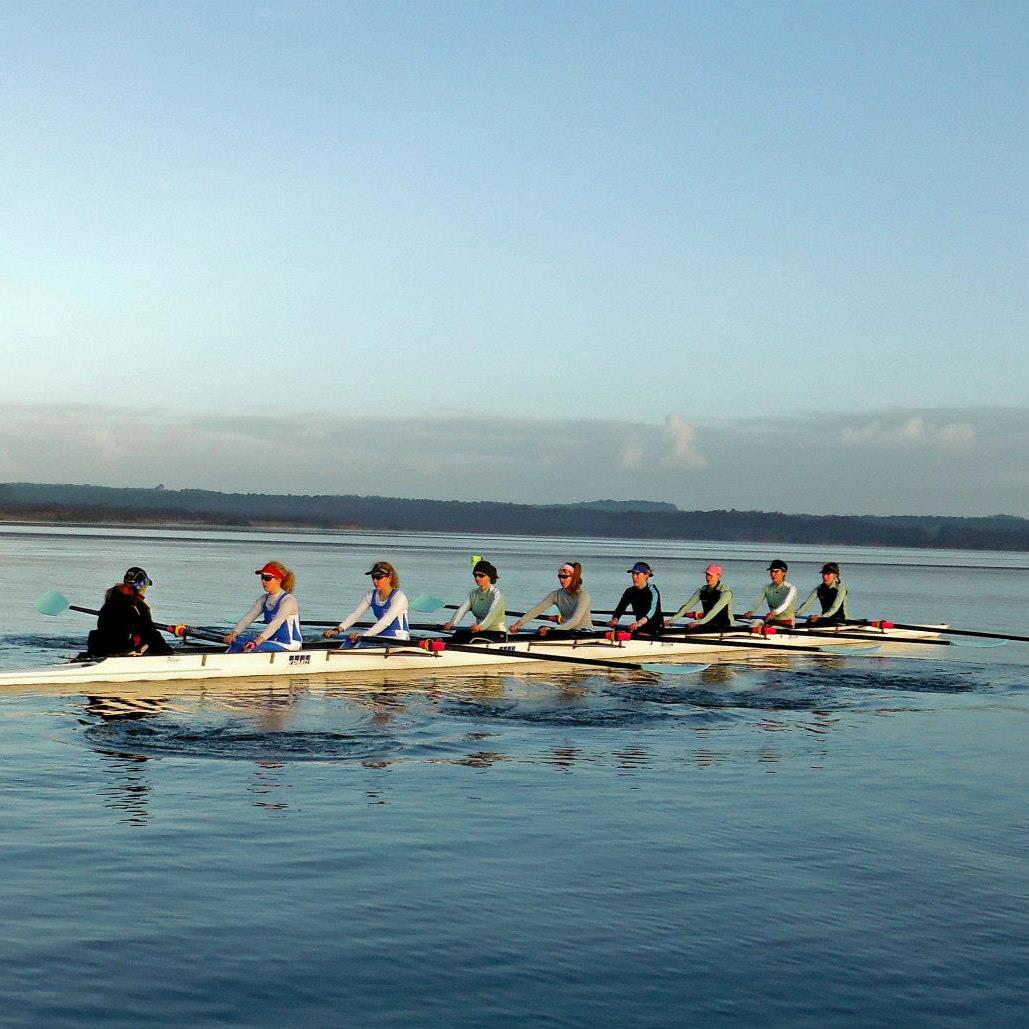 My PhD was also an incredible learning opportunity, where I spent months at a time in Ghana exploring risks of emerging infectious diseases. Working to integrate social research on risk perception and behavioral change with epidemiological work on pathogens in fruit bats, all within a framework of navigating cultural differences and constructs among England, Ghana and America gave me a unique skill to coalesce disparate views and information to achieve new breakthroughs. I've applied this and many other things I learned at Cambridge to my work today, improving hospital care in Colorado and nationally. 
One of my academic articles is available here: 
You can also check out a blog I started while I was at Cambridge: https://alexandraorion.wordpress.com/
Q: What advice would you give current applicants, or to students considering applying for a nationally competitive award?
A: Find what sets your story apart. You don't have to be the best at everything, but you need something to show why you would be the best choice for the specific award you're applying for. I fit into my project perfectly at Cambridge because I already had research experience abroad in the field, and so much of my diverse interests could be woven into the proposal. I wasn't the smartest or highest achieving, but few other people had the breadth of experience or the strange mix of both soft and hard sciences. Make sure through your college years you are pursuing things that fascinate you and challenge you, and help you grow--those will be the things that you can draw on for your application.   Also, at least with the Gates Cambridge, they were looking as much for capacity as current achievement. They are making an investment and want to know what you will do with that investment in the future, regardless of what you've already accomplished. Understand fully what matters to the awarding institute. Each is different.