Kari Leibowitz ('12C) Fulbright Research/Study Grant - Norway
Award
Fulbright Research/Study Award
Award supported
Independent Research in Norway 
Undergraduate major(s)
Psychology
Extracurricular activities/involvements at Emory: Orientation Leader, National Hillel Engagement Institute Participant, Alpha Delta Pi Sorority Member, Cognitively-Based Compassion Training Teacher Training Program Participant, Crossroads Intern for Office of Multicultural Programs & Services
Currently
Pursuing a PhD in Social Psychology at Stanford University as part of the Stanford Mind & Body Lab. 
Q: What experiences at Emory prepared you for the Fulbright award?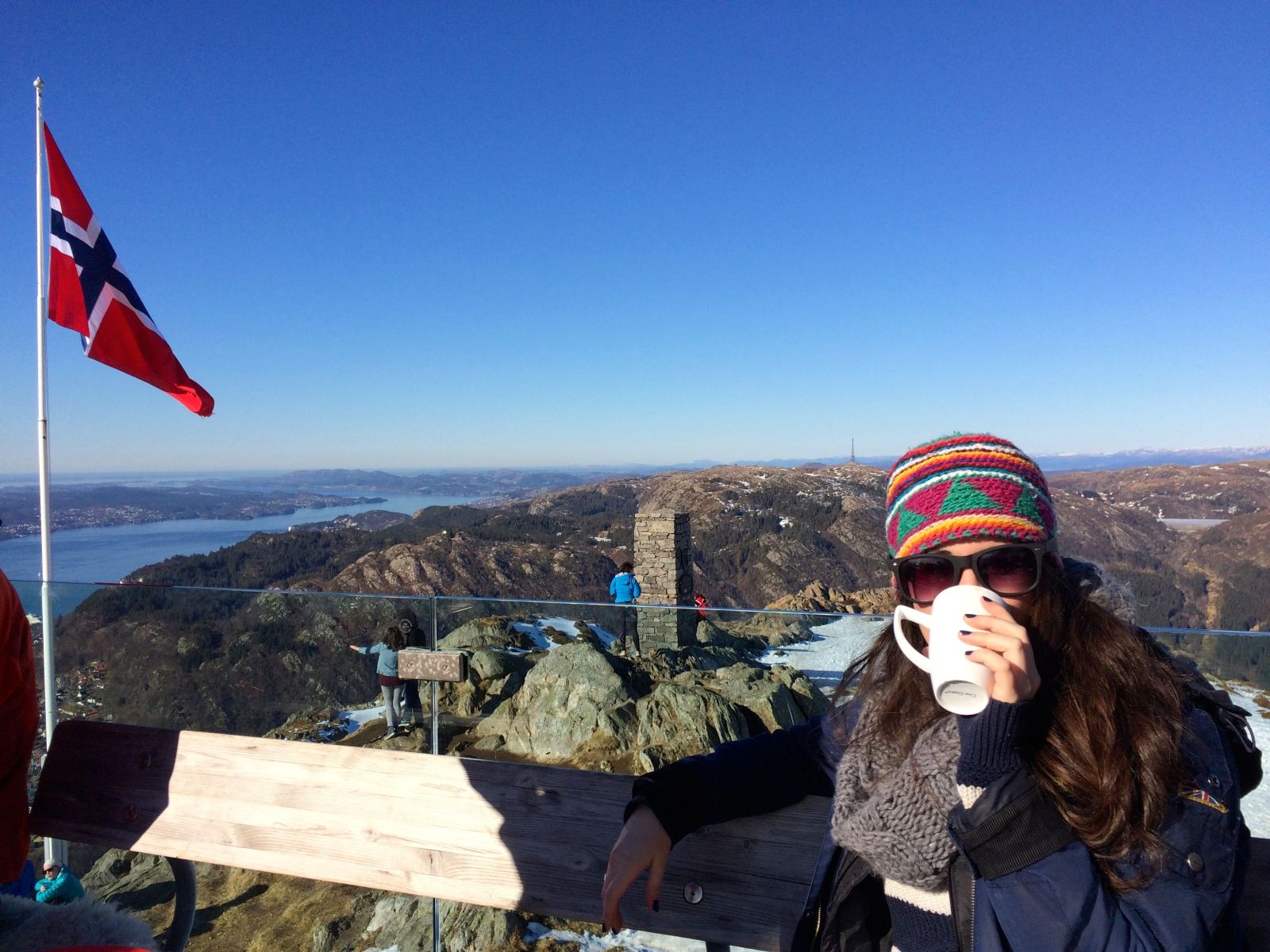 A: Pursuing experiences that were unique to Emory and that interested me, even if I didn't know where they would lead. For example, even though I majored in Psychology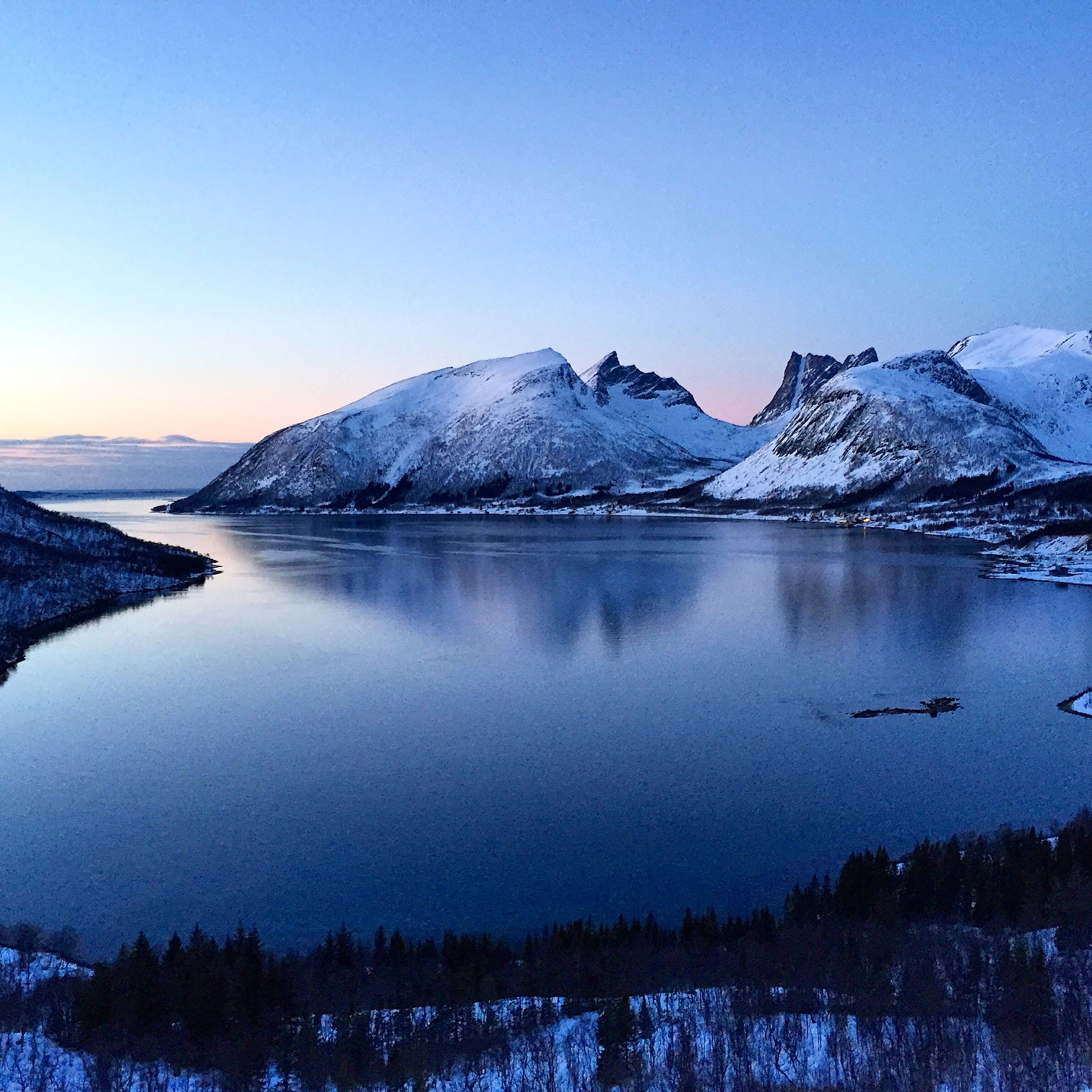 , some Sociology and religion classes were most formative for me. I spent one summer on the Tibetan Mind/Body Sciences abroad program in India, which wasn't directly related to my major but ended up being extremely influential and laid the groundwork for my future studies. The Fulbright application workshop with Mark Risjord was also the #1 thing at Emory that helped me with my Fulbright application - I completely re-wrote the application after that workshop and doubt I would have been selected without it.
Q: What memorable or interesting things happened during your Fulbright fellowship experience? 
A: Here is an article I wrote for the Atlantic about my experience conducting research in Norway: The Norwegian Town Where the Sun Doesn't Rise
Q: What advice would you give current applicants, or to students considering applying for a nationally competitive award?
A: Keep applying! I applied for Bobby Jones, twice for the Marshall, and twice for the Fulbright. 4 times I was rejected, and one time I got the Fulbright - but my resume doesn't say that, it only says Fulbright scholar. Some of these awards are so competitive that it's just a numbers game - apply broadly and more than once!