Jessica Lambert ('11C) Fulbright Research/Study Grant - Morocco
Award
Fulbright Research/Study Award
Award supported
Independent Research in Morocco
Undergraduate major(s)
Middle Eastern and South Asian Studies; French
Currently
Enrolled in a PhD program in Anthropology at Boston University, and a 2018-2019 Fellow at the Center for Arabic Study Abroad (CASA) in Amman, Jordan, which provides a full-year scholarship for advanced Arabic study. 
Q: What experiences at Emory prepared you for the Fulbright award? 
A: My grants were particularly driven by language learning and research, and were most informed by my time studying abroad (summer after Freshman year, Fall and Spring of Junior year, summer after Junior year). My time abroad helped me to gain a foothold in the language skills I needed, and also gave me a base for my honors thesis research that was the foundation of my Fulbright grant.
Q: What memorable or interesting things happened during your Fulbright fellowship experience?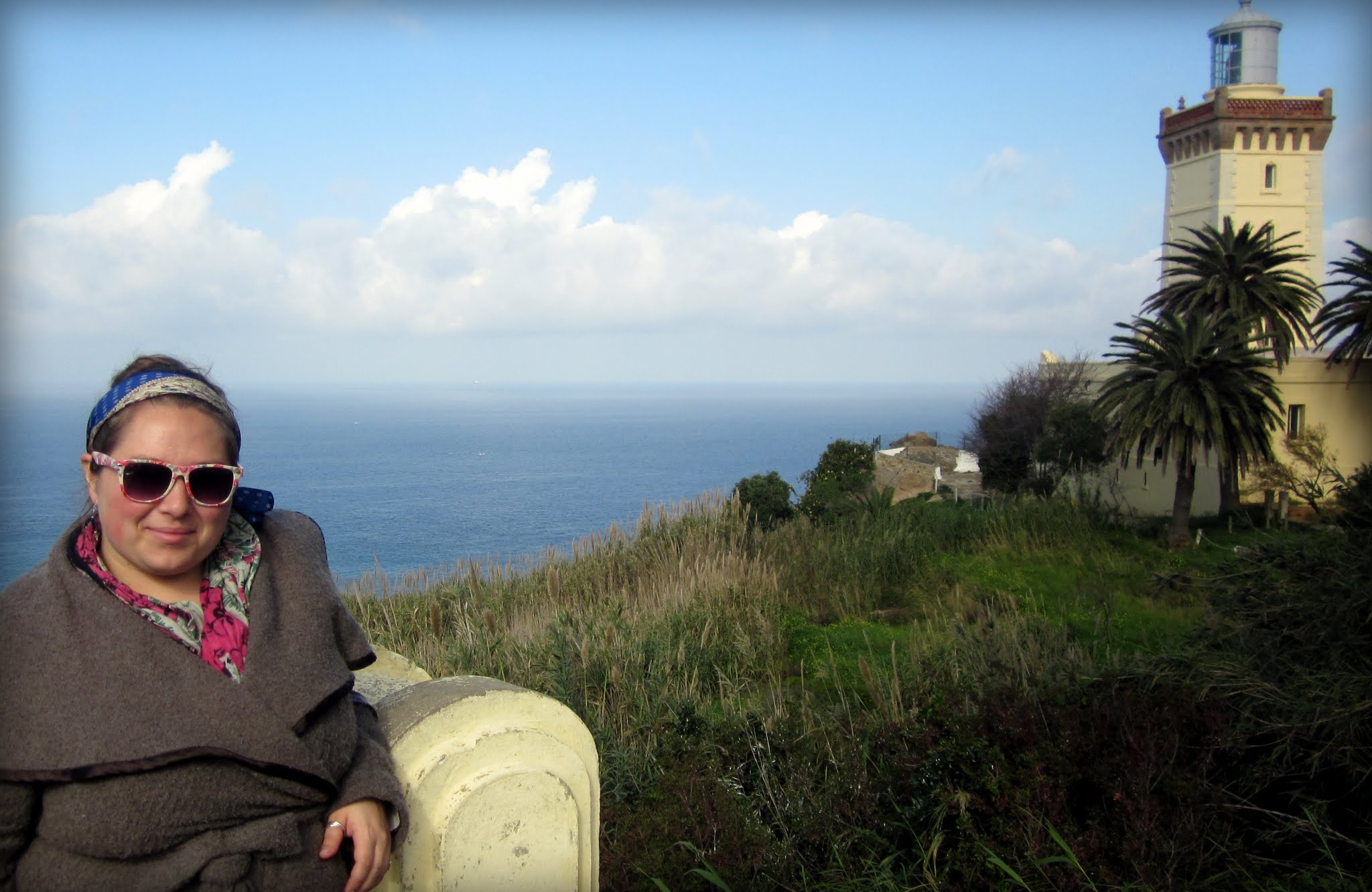 A: During my Fulbright grant, I spent 15 months in Morocco and was surprised by how quickly I became comfortable in my neighborhood and found a routine. I was able to travel throughout the country for my research and on vacation to visit friends. I took amazing road trips throughout the country where we started in the morning with 80-degree weather, took a lunch break to sled in the snow, and then ended the afternoon hiking up to waterfalls. I worked on my research throughout the year with partner organizations and then presented my work at conferences and gave many talks. 
Q: What advice would you give current applicants, or to students considering applying for a nationally competitive award?
A: Draft early and often. Have many people read your work and take their comments seriously. After being at other institutions, I can say that the Emory grants office is phenomenal, and their support was invaluable in putting my application together. Talk to other applicants, think about what you're really getting into and make sure you're applying for the right reasons. It's always fine to wait another year to apply (so long as it works with the requirements).