Robert Cooper ('13C) Fulbright ETA, Germany
Award
Fulbright English Teaching Assistantship
Award supported
One-year English teaching placement in Germany
Undergraduate major(s)
German Studies, Music Composition
Currently
Working in post-production audio as a Mix Stage Technician for Technicolor Sound Services.
Q: What experiences at Emory prepared you for the Fulbright award? 
A: Taking advantage of the Emory Study Abroad program; the summer I spent in Vienna after my sophomore year. Making sure I took the time to meet regularly with my advisor, Hiram Maxim. He was invaluable in helping me craft my application and make sure I met all of my deadlines.
Q: What memorable or interesting things happened during your Fulbright fellowship experience? What, if anything, surprised you?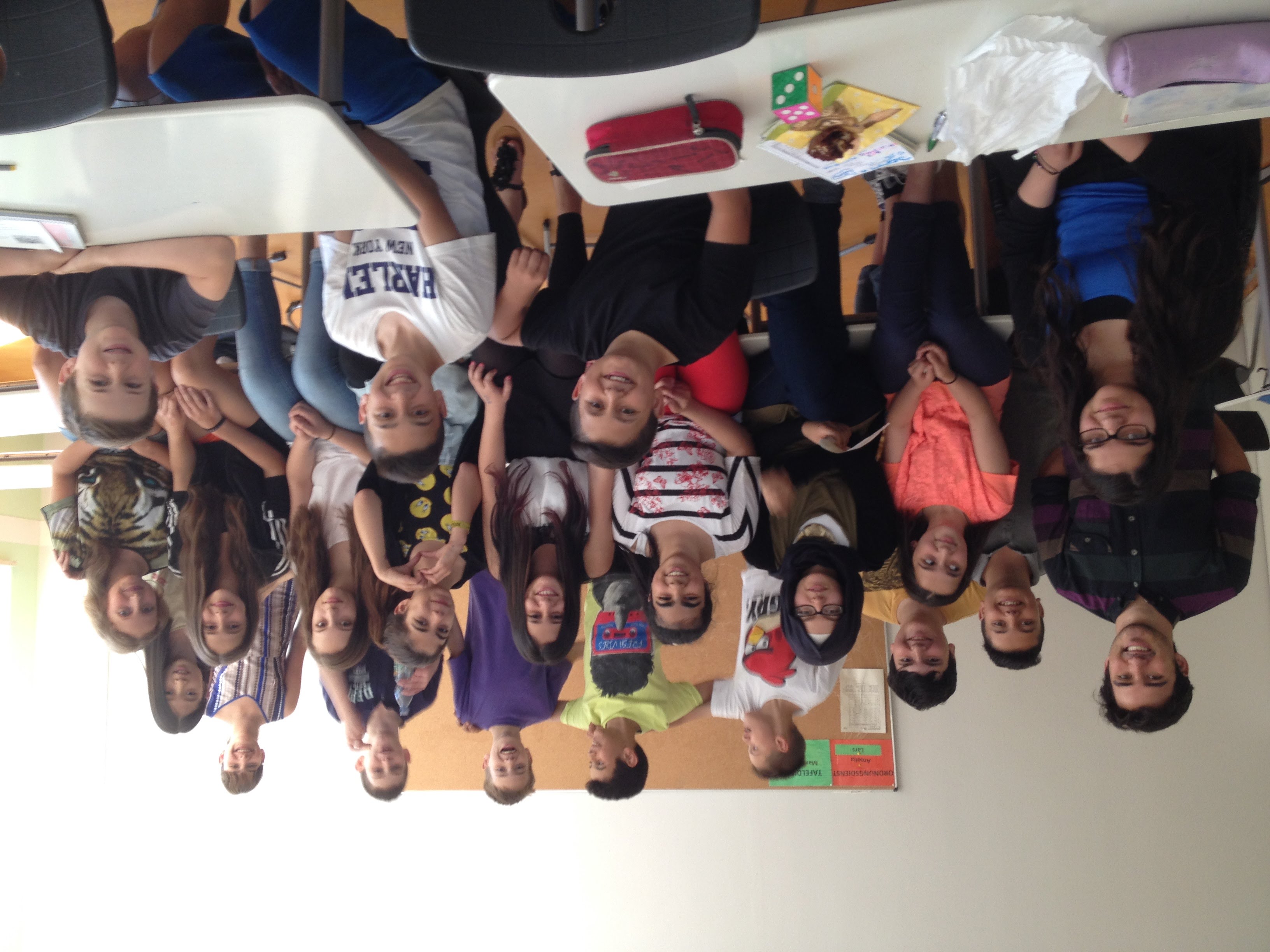 A: Being able to have students ages 6-22. Teaching at an elite school for athletes in Germany and trying to keep them motivated. I was surprised about the tracking system in Germany where some students are on track for vocational professions while others are on track for studying at a university.
Q: What advice would you give current applicants, or to students considering applying for a nationally competitive award?
A: Work on your expository writing skills because crafting an organized and well written application will make you stand out. Start your application earlier rather than later so you have enough time to write multiple drafts and receive feedback. Practice and prepare for being interviewed about why you deserve the award.