Main content
Carla Freeman
Interim Dean, Emory College of Arts & Sciences
Goodrich C. White Professor, Women's Gender & Sexuality Studies
---
As Interim Dean, Freeman leads Emory College's academic mission, fueling faculty research and pedagogical innovation, and enhancing a holistic undergraduate experience in the liberal arts and sciences.
With more than 40 departments and programs and over 600 faculty across the laboratory sciences, social sciences, arts and humanities, she and her leadership team are committed to building an intellectual community in which faculty, staff, and students are steeped in critical inquiry and discovery, interdisciplinary and collaborative research partnerships, and a campus culture that values diversity, seeks social justice, and fosters inclusivity University-wide. Freeman served as Senior Associate Dean of Faculty from 2014-2020 and as Executive Associate Dean from 2020-2022.
A cultural anthropologist and scholar of labor and globalization, Freeman is the Goodrich C. White Professor of Women's Gender and Sexuality Studies. With over 30 years of fieldwork experience in the Caribbean, she has authored two books on the gender and culture of work and edits the Oxford University Press series, Issues of Globalization (with Li Zhang, UC Davis). She is a graduate of Bryn Mawr College and earned her Ph.D. at Temple University in 1993. She joined the Departments of Anthropology and Women's Studies at Emory in 1995.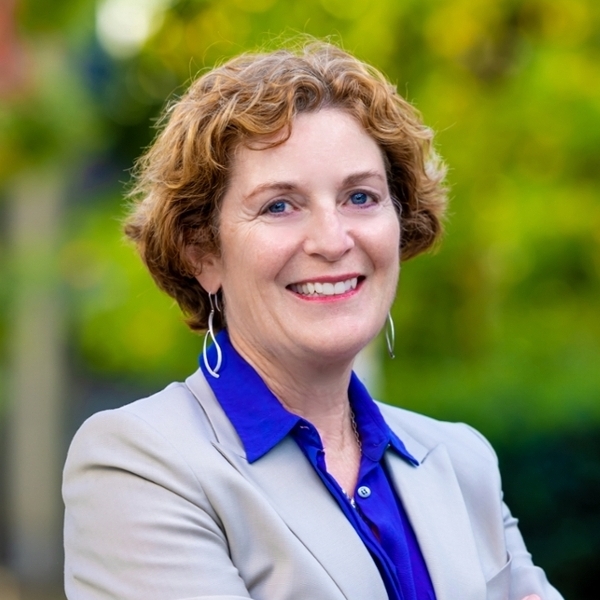 Contact Information
Email
cfree01@emory.edu
Phone
404-727-6059
Additional Websites