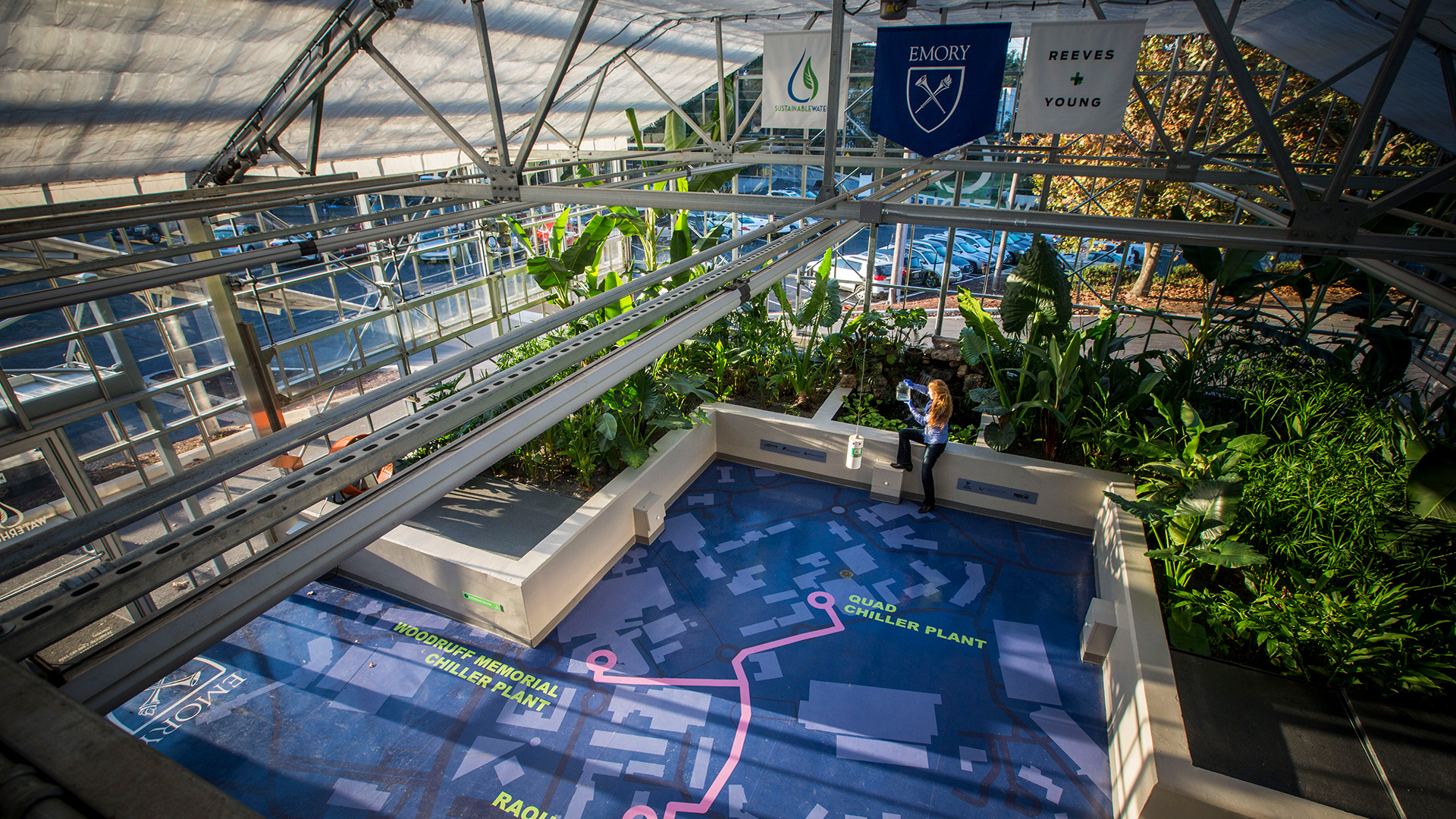 Find Research Opportunities
---
Opportunities at Emory
The Research Partners Program (RPP) is a hands-on research experience designed for undergraduate students who are entering research for the first time. Students in the humanities, arts, social sciences, and sciences are connected with faculty mentors who are seeking research assistants.
Emory Global Health Field Scholar Awards
The Emory Global Health Institute provides funding for students undertaking short-term global health projects in partnership with international or local in-country organizations. Students may apply as individuals or as part of a multidisciplinary teams.
Summer Undergraduate Research Experience or SURE
The SURE program is a ten-week summer program during which undergraduate research fellows conduct full-time independent research under the direction of a faculty mentor.
Halle Global Research Fellows Program
The Halle Institute - FCHI Undergraduate Global Research Fellows Program awards fellowships to up to ten undergraduate juniors each year who propose research outside the United States for their honors theses or senior capstone projects.
Fox Center Undergraduate Humanities Honors
The Fox Center for Humanistic Inquiry, with the Emory College Honors Program, will offer undergraduate fellowships to support work on completing projects for one semester.
Application information available mid-October.
The Bradley Currey, Jr. Travel Award supports Emory University undergraduate students who are planning to conduct original research in archival repositories.
The Alan Rackoff Prize awards the best undergraduate paper, project, or honor's thesis written on the basis of primary source material.
The Schuchard Prize awards the best undergraduate paper, project, or honor's thesis created on the basis of primary source material related to a class or course of study in the Department of English.
Undergraduate Research for Academic Credit in an Academic Department
Many academic departments offer course based research experiences or research for credit opportunities.
Non-Emory Research Experiences
The National Science Foundation funds a number of undergraduate research programs through its REU program. An REU Site typically hosts 6-10 students working on similar research projects for the summer. Each student is paired with a research mentor. Students typically receive competitive stipends and housing.
Institute for Recruitment of Teachers
The Institute for Recruitment of Teachers (IRT) addresses the lack of diversity in the nation's teaching faculties by recruiting outstanding students of color and other scholars committed to diversity, counseling them through the graduate school application process, and advocating for sufficient funding for advanced study.
The Summer Internship Program provides internships to outstanding high school, undergraduate, and graduate students interested in pursuing careers in the biomedical/biological sciences to work on a research project.
Summer Research Opportunities in Biomedical Fields
A list of summer research opportunities from the Association of American Medical Colleges.