Emory College
of Arts & Sciences
Retiring Faculty

2020-2021 Academic Year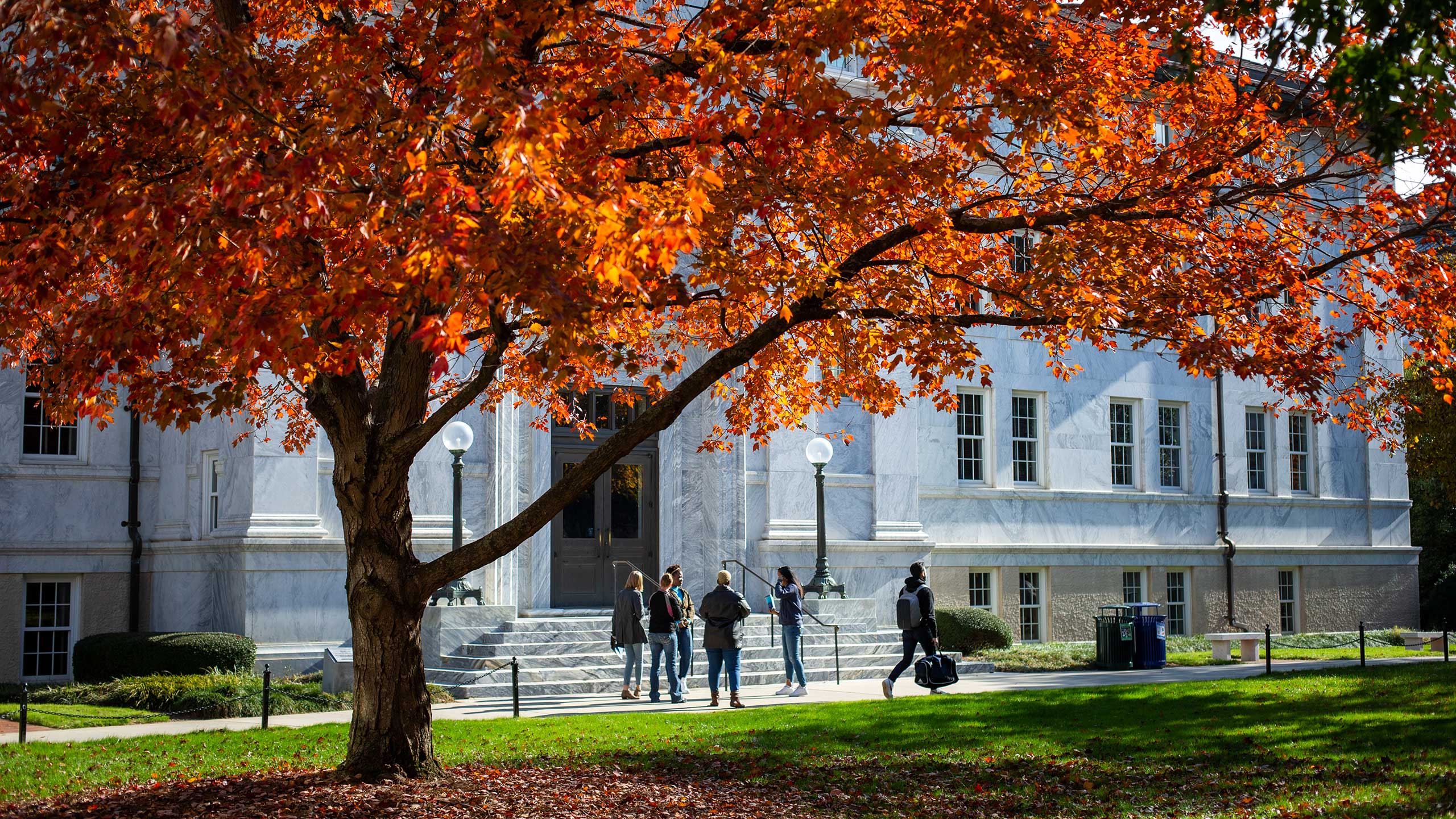 At the end of every academic year, we celebrate our collective endeavor — the work that we do as scholars, teachers, citizens — by recognizing the members of our faculty who are retiring.  I am always so moved by the occasion, which reminds us of the extraordinary dedication and camaraderie of the Emory faculty.
The ongoing pandemic again prevented us from gathering this year in person to properly celebrate the extraordinary lives of this group of retiring faculty. These are colleagues who have made the Emory that we enjoy today possible.  They continue to teach me, to inspire me, and push me. They have been tireless pedagogues, painstaking researchers, and true friends.
I invite you to spend some time honoring these colleagues by reading a little about them below.  And then I ask you to consider dropping one or two — or more! — of them a note to thank them for the generous spirit with which they have contributed to this academic community. Our physical distance from one another this past year reminds us how fortunate we have been to walk the Emory campus with them.
Sincerely,
Michael A. Elliott
Dean, Emory College of Arts and Sciences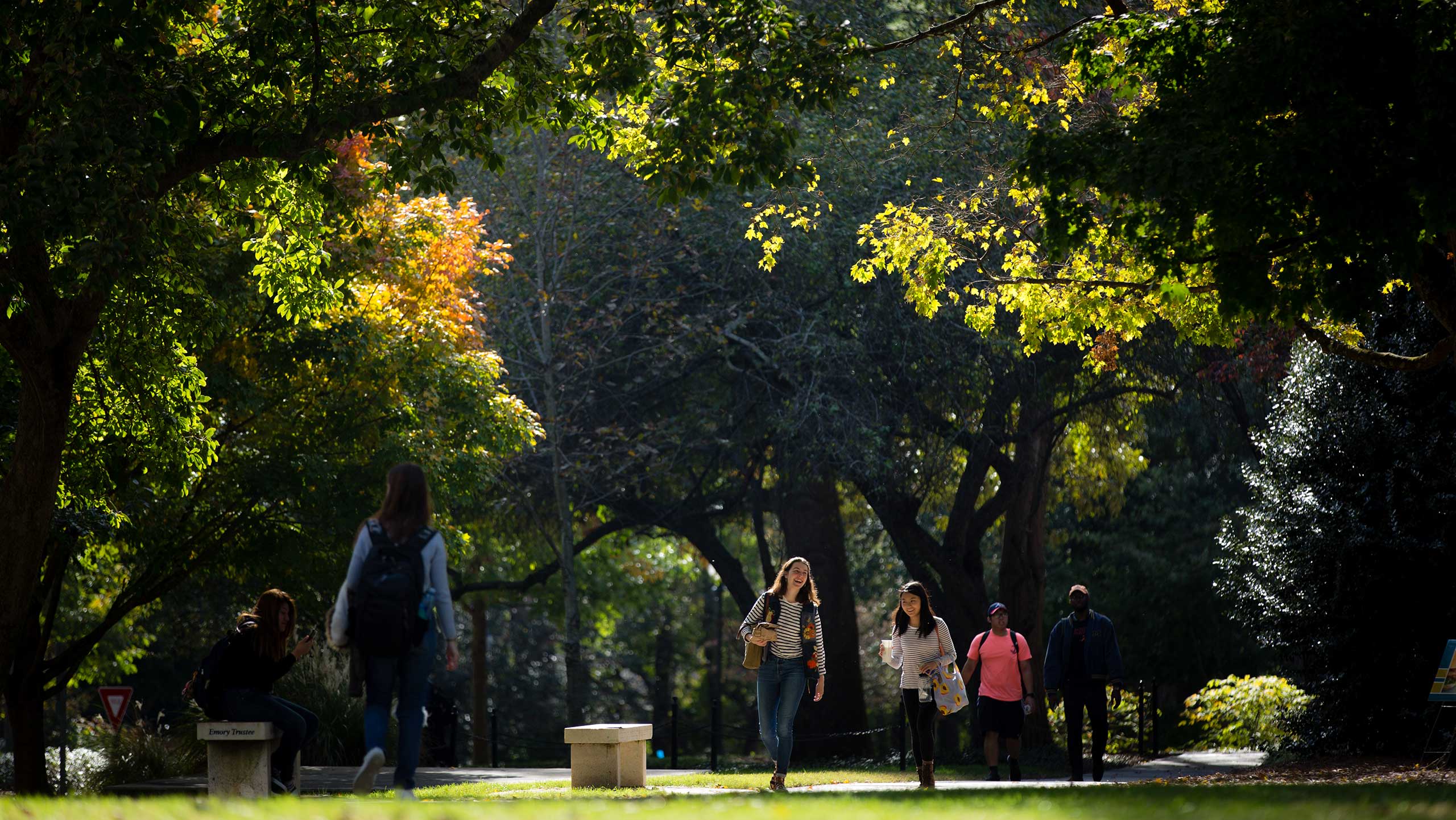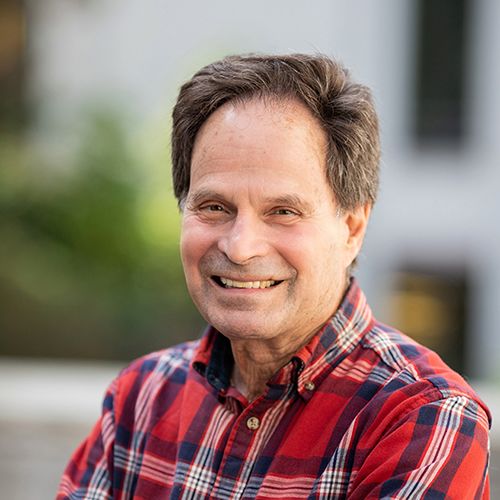 Alan I. Abramowitz
Alben W. Barkley Professor of Political Science
Dr. Abramowitz received his PhD from Stanford University in 1976. He was appointed to the Emory faculty in 1987 as Professor of Political Science. Dr. Abramowitz's research deals with political parties, elections, and voting behavior in the United States. He is one of the nation's leading forecasters of presidential and congressional elections. Dr. Abramowitz's recent research has focused on the rise of partisan polarization in American politics and its implications for elections and democratic governance.
---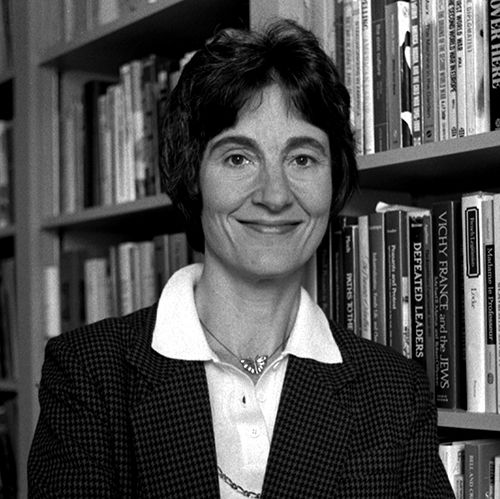 Kathryn E. Amdur
Associate Professor of History
Dr. Amdur received her PhD from Stanford University in 1978. She was appointed to the Emory faculty in 1977 as Instructor of History. Dr. Amdur's research focuses on modern European history; French social history; labor, industry, and the European left; and history in film. Dr. Amdur served as the Vice-Chair of the Faculty and Chair of the College Executive Committee. She also served as Co-President of the Society for French Historical Studies, and she received a Fulbright Senior Research Fellowship for archival research in France.
When I told my students recently that I was about to retire, one asked if I planned to write my memoirs. I thought that idea a bit far-fetched, but I do think I've lived in "interesting times"— as have most of us of about the same age. I started college in the year that my school's campus newspaper ran an April Fools' Day piece that student draft deferments were ending — a "joke" that soon proved to be far less funny. I finished college the year that Black students took over the school's Student Union, machine guns in hand, as portrayed in "revolutionary red" color on the cover of Newsweek — even if that violent imagery was a bit overdone. When I started graduate school, an antiwar professor had his tenure revoked for (alleged) incitement to riot; and the Chinese ping pong team (of Nixon's "ping pong diplomacy" fame) held an exhibition match on that campus. I started at Emory as the first tenure-track woman in our history department; I hope I made it easier for our many women colleagues who came next. And, of course, I'm ending my career during a pandemic that has transformed campus life in ways that may be just as far-reaching as any changes over the past 50 years. Zoom was surely NOT how I hoped to teach my last Emory classes (or to celebrate my retirement!) — so I'm glad the campus is scheduled to reopen for Fall semester. But we can be grateful that Zoom has worked as well as it has. I'm also grateful to Emory for being my surrogate family all these years, and to my students for being the progeny I never had. I arrived here fresh out of graduate school, and I've watched the department, the school — and the city of Atlanta — grow and change over the years, just as I grew and changed personally. It's been a wonderful ride — for me, at least. Thanks to everyone at Emory for making it possible. For those who may now be toasting me, I raise a glass to toast all of you in return!
—Kathryn E. Amdur
---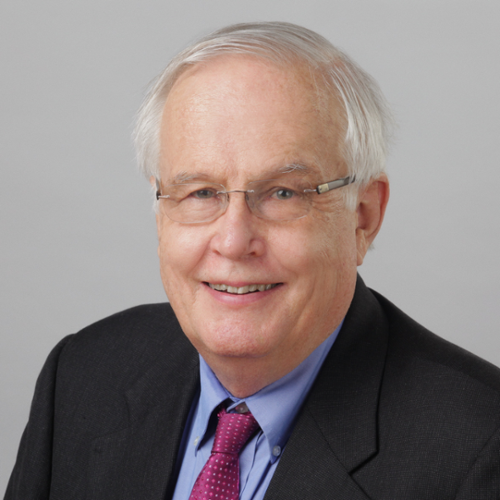 Leonard A. Carlson
Associate Professor of Economics
Dr. Carlson received his PhD from Stanford University in 1977. He was appointed to the Emory faculty in 1975 as Assistant Professor of Economics in the School of Business Administration. Dr. Carlson pioneered the application of economic analysis to the study of the impact of federal policy on Native American nations in the late 19th and 20th centuries. He has also applied economic theory to study issues in labor economics and the economic history of the southern United States. The total number of Emory students enrolled in courses Dr. Carlson taught is an astounding 7,307!
---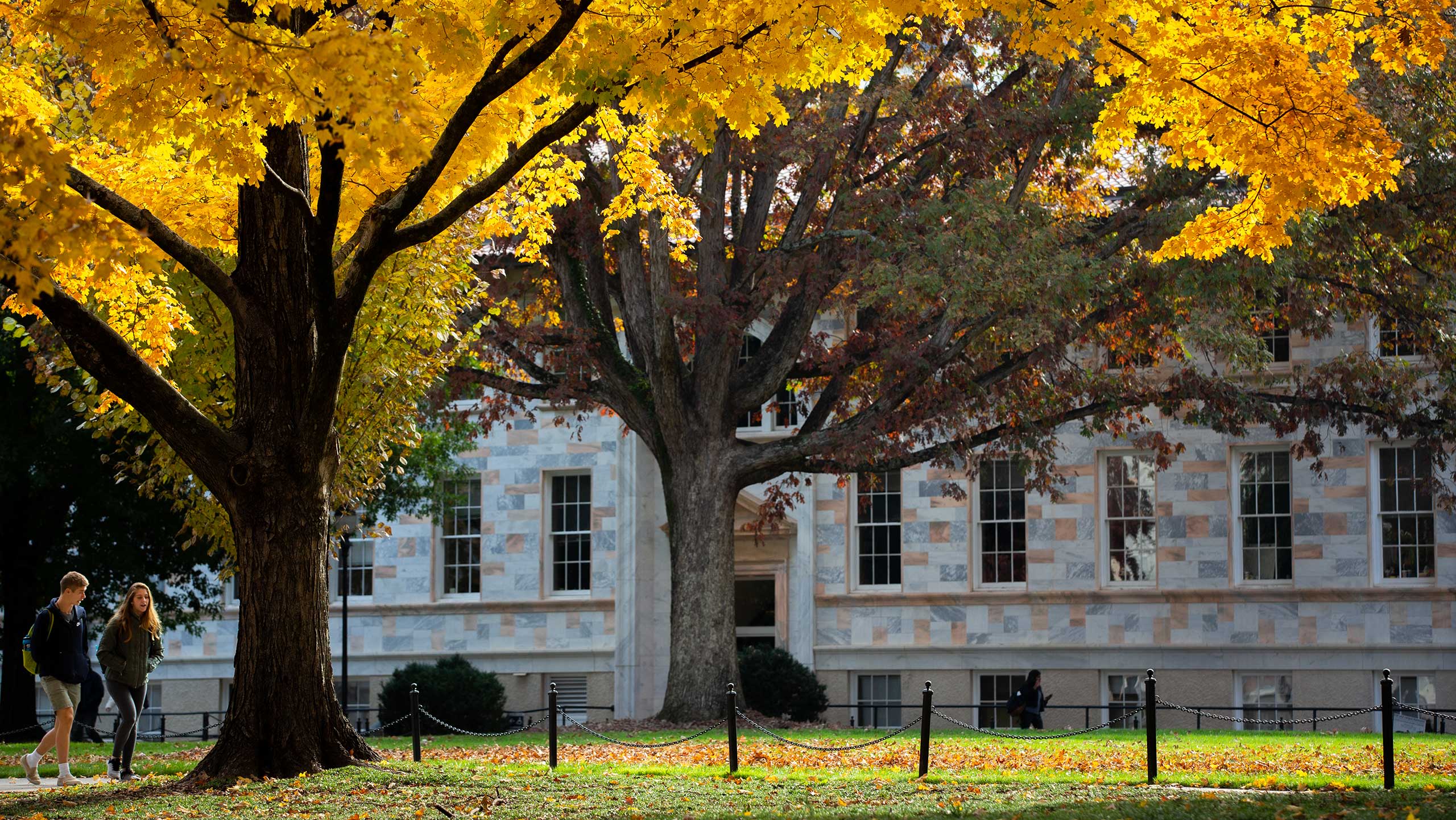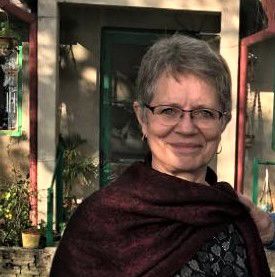 Joyce Burkhalter Flueckiger
Professor of Religion
Dr. Flueckiger received her PhD from the University of Wisconsin-Madison in 1984. She was appointed to the Emory faculty in 1992 as Assistant Professor of Religion. Dr. Flueckiger's research projects share theoretical interests in indigenous categories of religion and in everyday, vernacular religion. One goal of her research is to bring unwritten traditions into the mainstream of the study and teaching of religion, with a particular emphasis on their gendered performance and experience.
Dr. Flueckiger has received the John S. Guggenheim Fellowship, and research fellowships from the NEH, Fulbright, and American Institute of Indian Studies. Dr. Flueckiger is also an exceptional teacher and mentor. She received the Emory Williams Distinguished Undergraduate Teaching Award in 2003 and both the George Peddy Cuttino Mentoring Award and the Women of Excellence Award for Mentorship in 2020.
"Although retiring at the end of a year constrained by Covid is certainly strange and a little sad, I'm glad for an opportunity to give thanks to my department and Emory for the space I've been given for creativity, learning, and friendships that have taken me on paths I could never have imagined 29 years ago—a unique space within which I've been able to bring together personal and intellectual passions for India. One motivation for my decision to retire was observing the creativity and strengths of my younger colleagues, with which they are re-imagining who we can be as scholars, teachers, and mentors—I have confidence and hope."

—Joyce Burkhalter Flueckiger
---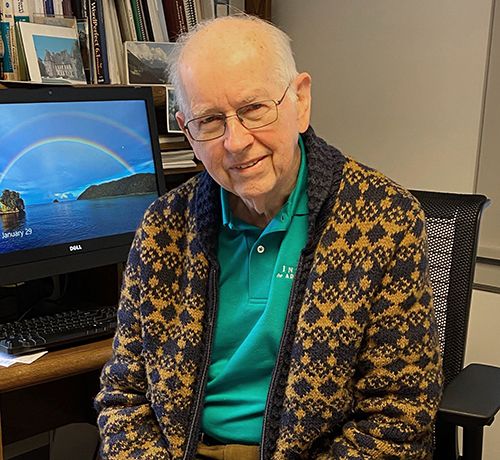 Thomas Robert Flynn
Samuel Candler Dobbs Professor of Philosophy
Dr. Flynn received his PhD from Columbia University in 1970.  He was appointed to the Emory faculty in 1978 as Assistant Professor of Philosophy.  Dr. Flynn is a scholar of 20th Century European philosophy, with a specialization in French Philosophy written during and after World War II.  He is best known as an interpreter and biographer of Jean-Paul Sartre, and he is still widely regarded as a leading authority on his thought.
---
Sander L. Gilman
Distinguished Professor of the Liberal Arts and Sciences
Dr. Gilman received his PhD from Tulane University in 1968 following studies at Munich and Berlin. He was appointed to the Emory faculty in 2005 as Distinguished Professor of the Liberal Arts and Sciences and professor of psychiatry. Dr. Gilman is a cultural and literary historian who is widely considered to be one of the founders of Medical Humanities (founding member and/or director at three schools of medicine) and Jewish Studies (founding member and/or director at three universities). He is the author or editor of over one hundred books across a number of fields. In 2016, Dr. Gilman was named a Fellow of the American Academy of Arts and Sciences.
---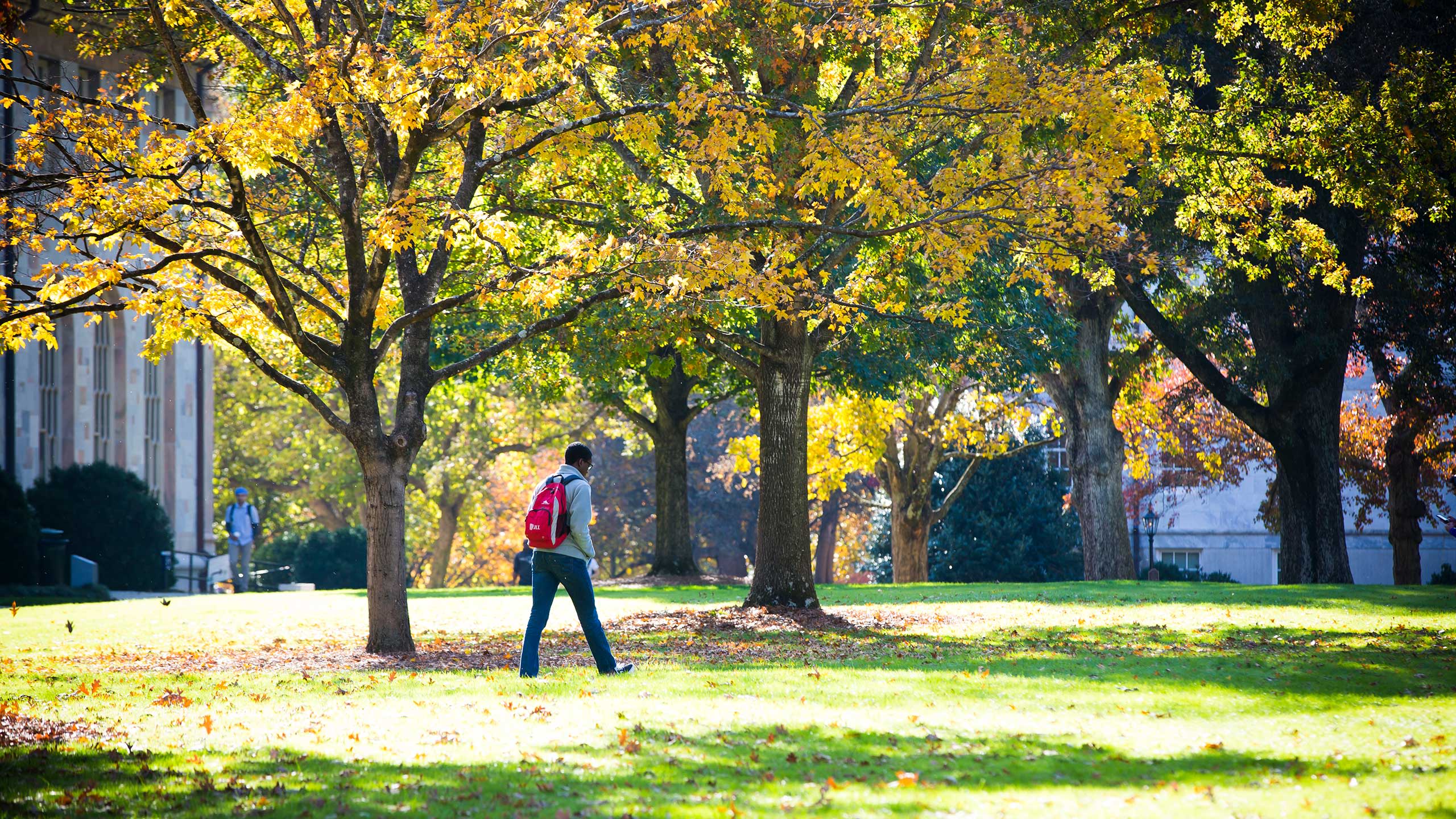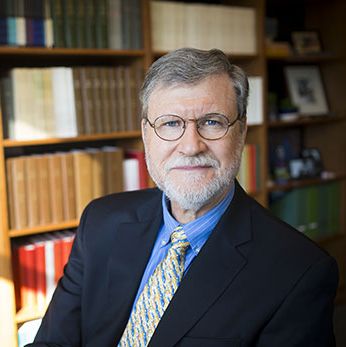 Robert N. McCauley
William Rand Kenan, Jr. University Professor Emeritus of Philosophy (retired December 2020)
Professor McCauley received his PhD in the philosophy of science from the University of Chicago in 1979. After a year on an ACLS Fellowship at Purdue University studying experimental psychology, he was appointed to the Emory faculty in 1983 as Assistant Professor of Philosophy. Professor McCauley received the Emory Williams Teaching Award and served as the inaugural Massee-Martin National Endowment for the Humanities Distinguished Teaching Professor and as the Director of the Emory College Center for Teaching and Curriculum.
He proceeded through the ranks in the Philosophy Department, which he departed in 2008 to become the inaugural Director of Emory's Center for Mind, Brain, and Culture. His research examines the philosophy of psychology and cognitive science and the cognitive science of religion, a field he helped to found. Professor McCauley will serve as a Gifford Lecturer at the University of Aberdeen in October 2022. He writes a blog for Psychology Today.
"I am grateful to Emory University for its support of my research and teaching over the past thirty-eight years. I am especially grateful to dozens of outstanding Emory colleagues and (former) students for their intellectual engagement, inspiration, and friendship."
—Robert N. McCauley
---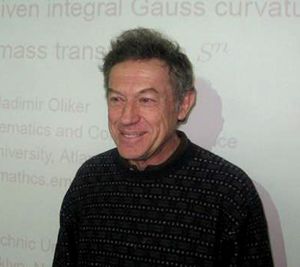 Vladimir Oliker
Professor of Mathematics
Dr. Oliker received his PhD from Leningrad University in 1971.  He was appointed to the Emory faculty in 1984 as Professor of Mathematics.  Dr. Oliker's research focuses on nonlinear partial differential equations (PDE's), differential geometry, and applied mathematics.  Of his 109 research publications in scientific journals, 82 were published after he joined the Emory faculty.  While at Emory, Dr. Oliker was also a Fulbright Scholar.  In addition, in 2020 a book on Optics which he co-authored was published by Taylor & Francis.
---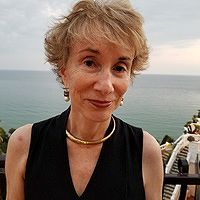 Christine Godfrey Perkell
Professor of Classics
Dr. Perkell received her PhD from Harvard University in 1978, taught at Dartmouth College until 1990, when she was appointed to the Emory faculty as Associate Professor of Classics, and was promoted to Full Professor in 2009. Dr. Perkell's primary research focus has been the poetry of Vergil. She has secondary interests in literary theory, narrative, and Women's Studies. She developed new courses for the Classics department ("Hero and Antihero in Ancient Epic" and "Vergil and Dante: Vergil in Dante"). She was editor of the journal Vergilius for six years. Dr. Perkell has published on Homer: Iliad and Dante: Inferno, as well as, of course, Vergil's Eclogues, Georgics, and Aeneid.
"I am grateful for the wonderful colleagues, students, and years I had at Emory."
—Christine Godfrey Perkell
---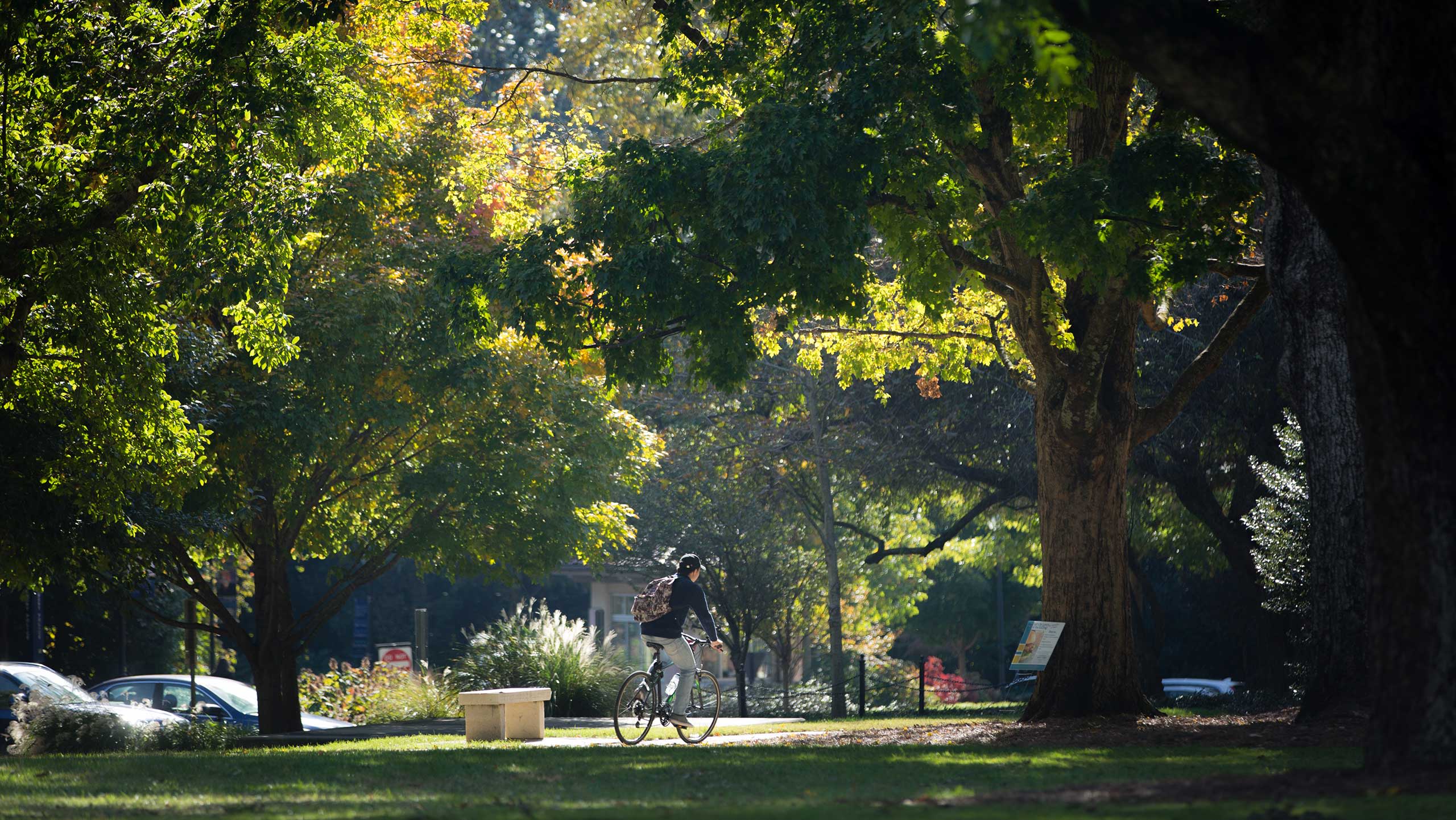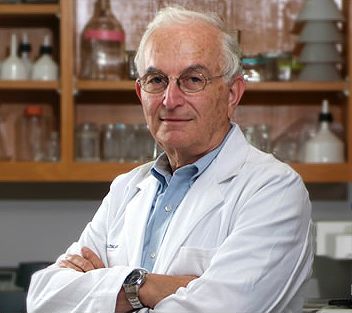 Donald G. Stein
Asa Griggs Candler Professor of Neuroscience and Behavioral Biology
Dr. Stein received his PhD from the University of Oregon in 1965. He was appointed to the Emory faculty in 1995 as Vice Provost and Dean of the Graduate School of Arts and Sciences and Professor of Psychology and Neurology. Dr. Stein's research focuses on recovery of function after stroke traumatic injury to the brain (TBI). His research team was one of the first to demonstrate sex differences in the outcome of severe cortical injury, findings which led to decades of research on neurosteroid actions in brain repair. His research on the use of progesterone for the treatment of TBI and stroke led to national and international clinical trials which are continuing to this day.
More recently, he has been collaborating with colleagues at Cedars-Sinai Hospital in Los Angeles using progesterone to treat the lung pathology caused by COVID-19 infection. Dr. Stein was honored by Emory's School of Medicine with the Distinguished Lectureship Award and the "Gamechanger Award." 
---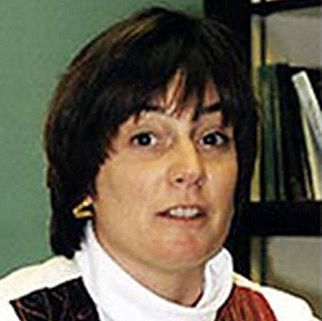 Barbara D. Strock
Senior Lecturer in Psychology
Dr. Strock received her PhD from the University of Wisconsin in 1981.  She was appointed to the Emory faculty in 1992 as Visiting Assistant Professor of Psychology.  In 2003 she was appointed Senior Lecturer. Dr. Strock's research focuses on the relationships between physiological change and the development of psychological processes, including attention and learning, maturation of autonomic and somatic reflexes in the human, and the development of control systems in the mediation of psychophysiological responding, especially in infancy, in both typical and clinically atypical populations. 
---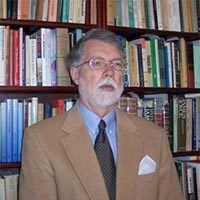 Donald Phillip Verene
Charles Howard Candler Professor of Metaphysics and Moral Philosophy
Dr. Verene received his PhD from Washington University in St. Louis in 1964.  He was appointed to the Emory faculty in 1982 as Professor and Chair of the Department of Philosophy.  Dr. Verene's work is concentrated in the history of European philosophy, philosophy of culture, philosophy of literature, philosophy and rhetoric, and the traditions of Italian Humanism and German Idealism.
---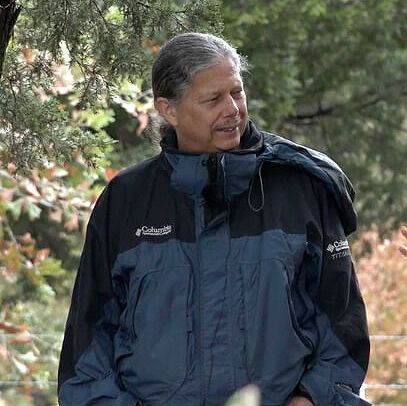 Craig Womack
Associate Professor of English
Dr. Womack received his PhD from the University of Oklahoma in 1995. He was appointed to the Emory faculty in 2007 as Associate Professor of English. Dr. Womack is a leading figure in Native American literary studies, and among his published works is the widely influential Red on Red: Native American Literary Separatism, as well as the novel, Drowning in Fire.
"My greatest hope for Emory is the university will show as great a commitment to admitting students from Atlanta, especially disenfranchised Atlanta neighborhoods where no one has attended Emory before, as it does to admitting students from all over the globe by developing a bridge program that develops the skills of local students who would not get to attend a university without it."
—Craig Womack
---